Federal Reserve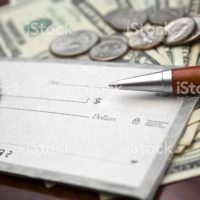 Jun. 20, 2018—Vanderbilt Professor of Law and former Treasury adviser Morgan Ricks argues that the general public, businesses and institutions should have the option to open an account at the Federal Reserve.
---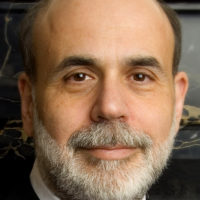 Jan. 18, 2018—Ben Bernanke, former chair of the Federal Reserve, will participate in "A Conversation with Ben Bernanke" March 14 as part of the Steine Lecture Series.
---

Jan. 4, 2017—An international monetary expert and one of the most esteemed economic minds of the last century, J. Dewey Daane died Jan. 3 in Nashville at the age of 98.
---