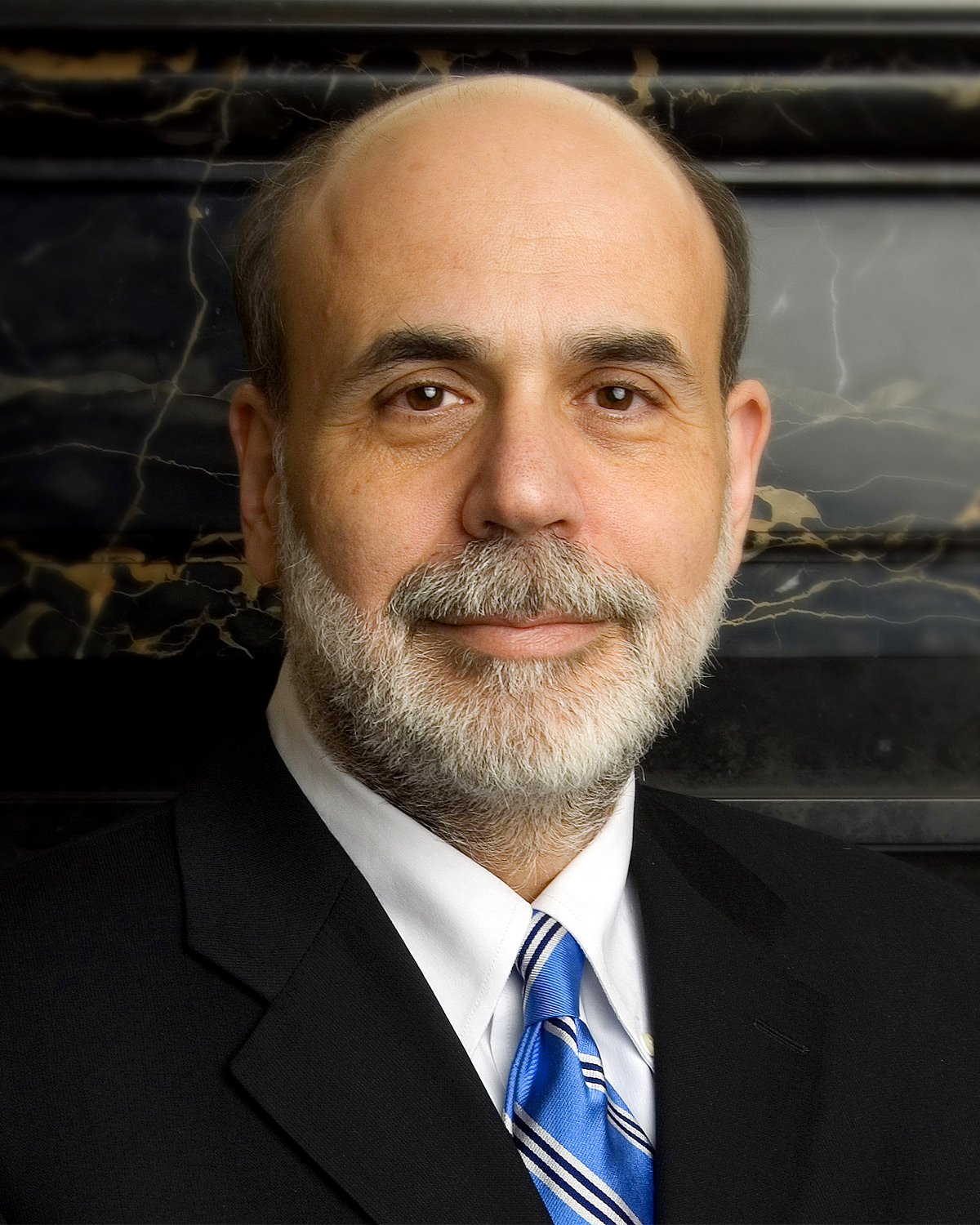 UPDATE 2/19/18: All of the tickets for this event have been distributed.
Ben Bernanke, former chair of the Federal Reserve, will participate in "A Conversation with Ben Bernanke" March 14 from 4 to 5:30 p.m. in Sarratt Cinema as part of the Department of Economics' Steine Lecture Series. Peter Rousseau, economics department chair and secretary of the American Economic Association, will moderate the discussion.
Tickets are required to attend the lecture. Tickets are free and available for pickup at the Sarratt Student Center box office for Vanderbilt students, faculty and staff with a university ID through March 2. Tickets will be available to the general public beginning March 3.
Ben S. Bernanke is a Distinguished Fellow in Residence with the Economic Studies program at the Brookings Institution and also serves as a senior advisor to PIMCO and Citadel. From February 2006 through January 2014, he was chairman of the Board of Governors of the Federal Reserve System. Bernanke also served as chairman of the Federal Open Market Committee, the system's principal monetary policymaking body. He is the author of The Courage to Act: A Memoir of a Crisis and Its Aftermath (Norton, 2015).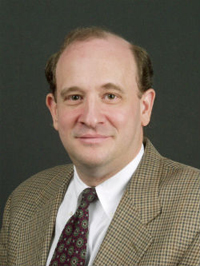 Before his appointment as chairman of the Federal Reserve, Bernanke chaired the President's Council of Economic Advisers from June 2005 to January 2006. He already had served the Federal Reserve System in several roles.
Bernanke has published many articles on a wide variety of economic issues, including monetary policy and macroeconomics, and he is the author of several scholarly books and two textbooks. He has held a Guggenheim Fellowship and a Sloan Fellowship, and he is a fellow of the Econometric Society and of the American Academy of Arts and Sciences. He served as director of the Monetary Economics program of the National Bureau of Economic Research (NBER) and as a member of the NBER's Business Cycle Dating Committee. In July 2001 he was appointed editor of the American Economic Review. Bernanke's work with civic and professional groups includes two terms of service as a member of the Montgomery Township, New Jersey, Board of Education.
Contact: Elizabeth TeSelle, (615) 322-2460