Faculty Working Group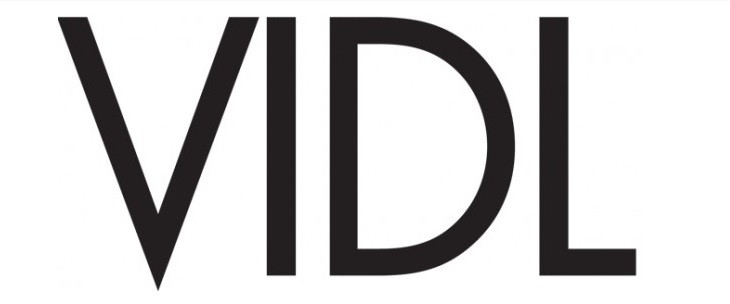 Apr. 12, 2018—The Vanderbilt Institute for Digital Learning (VIDL) announces deadlines for application submissions for its MacroGrant awards for faculty and staff members, as well as its Faculty Working Group awards.
---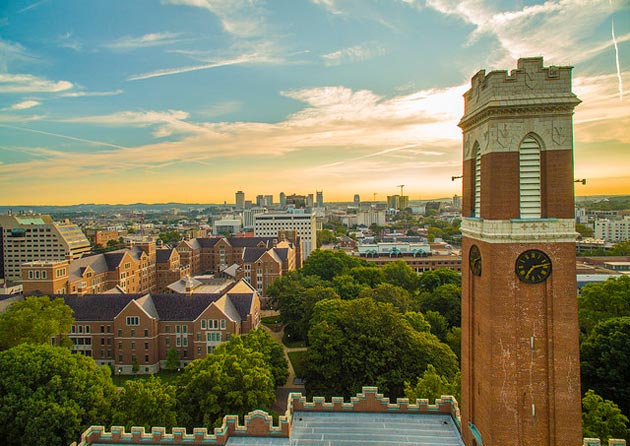 Oct. 6, 2016—Provost Susan R. Wente and Vice Chancellor George C. Hill have appointed a new faculty working group charged with analyzing and assessing the results of a faculty survey conducted last spring. The provost also has appointed a second working group charged with providing insights for each of the deans and their faculty.
---