Evan Mack

Nov. 7, 2019—Many of history's greatest musical collaborators have pursued a creative approach perhaps best described as "you wash, I'll dry." Mozart was more than happy to let his librettist, Lorenzo Da Ponte, write all the words, while he focused solely on the score. Gilbert and Sullivan, George and Ira Gershwin, and Rodgers and Hammerstein adhered to...
---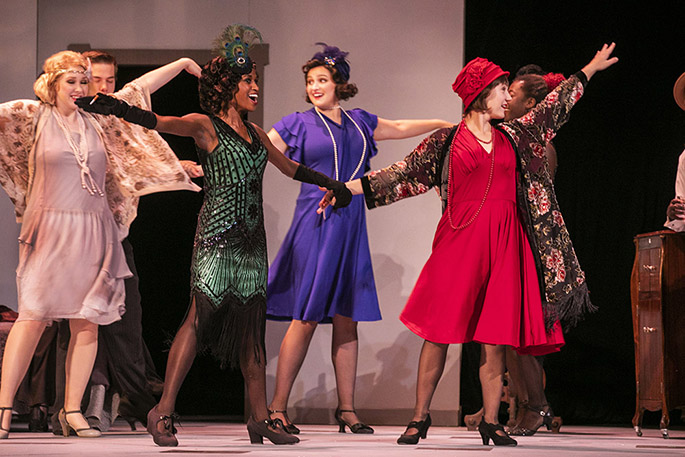 Oct. 14, 2019—Social status, unrequited love, marriage and madness are central themes of two upcoming chamber operas presented by Vanderbilt Opera Theatre and Vanderbilt University Orchestra.
---

Jan. 16, 2014—Evan Mack, B.Mus'03, is the recipient of one of the newest awards presented by the Vanderbilt Alumni Association Board of Directors — the Young Alumni Professional Achievement Award.
---