Eunji Kim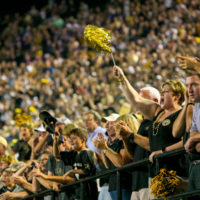 Apr. 8, 2021—Research Snapshot: Eunji Kim finds that politics have become more like sports than ever before: It is easier to watch partisan news when your political party is winning. Est. reading time: 75 seconds.
---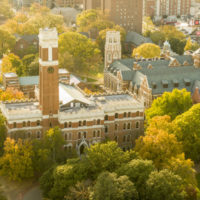 Nov. 2, 2020—Eunji Kim, a scholar of American public opinion, political communication and political psychology, and Caroline Randall Williams, an award-winning poet, author and activist, have been selected as Vanderbilt Global Voices Fellows for the spring 2021 semester.
---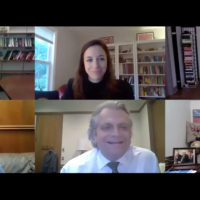 Oct. 9, 2020—Chancellor Daniel Diermeier discussed his research and scholarship on management, political science, public policy and more during two recent virtual webinars with Owen Graduate School of Management and the College of Arts and Science.
---