emily tanner

Nov. 21, 2016—A nearly $5 million grant from the National Institute of Justice will fund a five-year partnership between the Office of Nashville Mayor Megan Barry, Metro Schools, Oasis Center and Vanderbilt.
---

Jun. 10, 2016—Peabody researchers can speak on a wide array of topics, including talent retention, school turnaround and administrative leadership.
---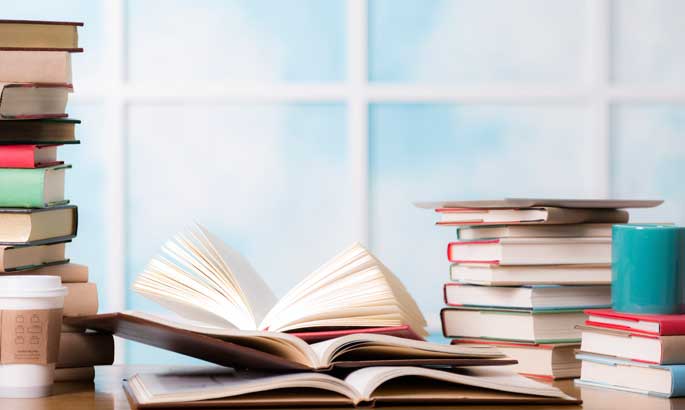 Aug. 6, 2015—Topics range from pre-K to post-secondary education.
---