Dorothy Gunther Pugh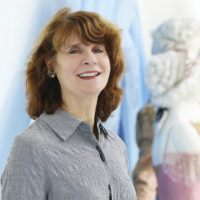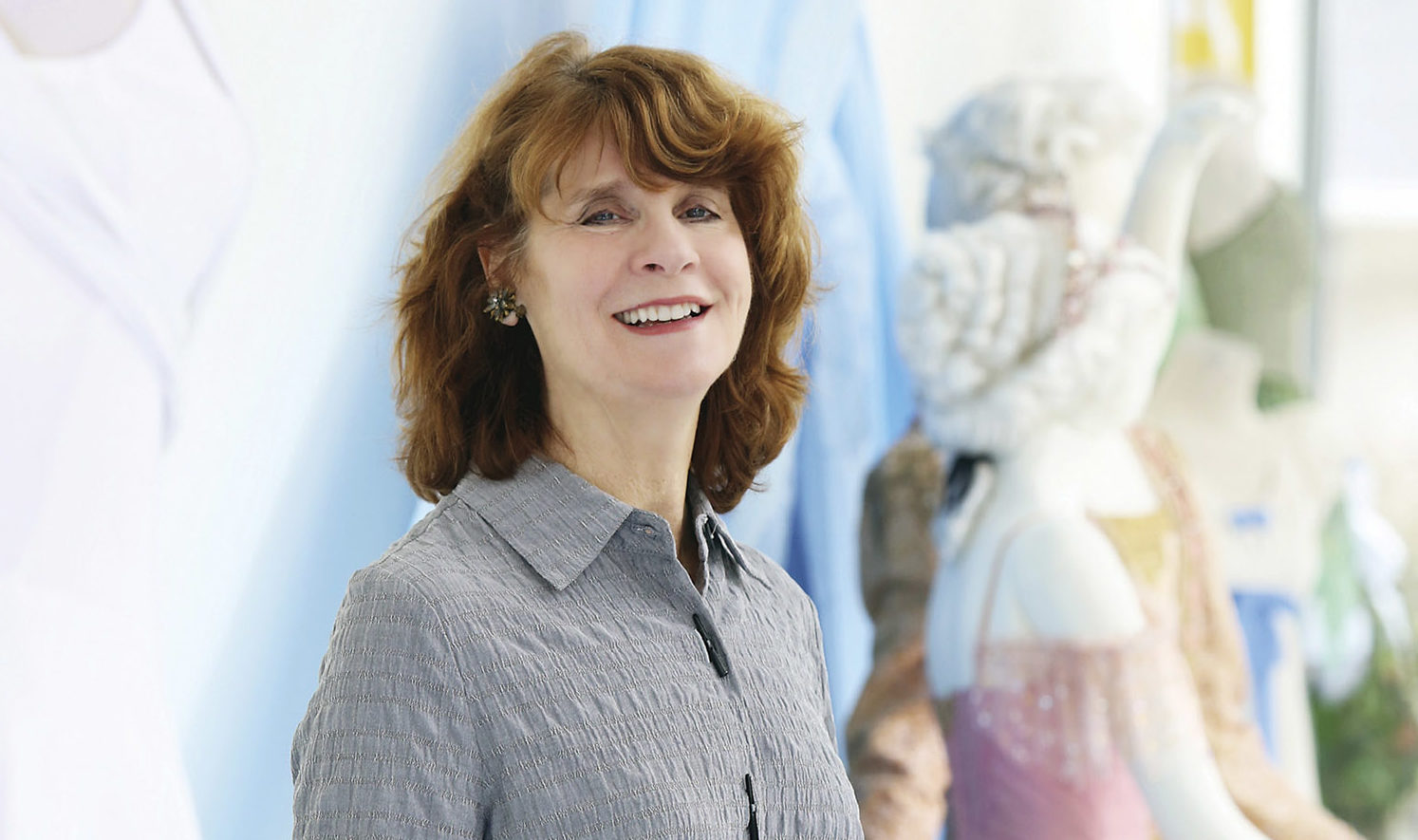 Oct. 2, 2018—Ballet Memphis is no ordinary performing arts space. Its glass exteriors invite passersby to gaze at rehearsals within. Abundant greenery and a courtyard café further entice community members to sit a while. The $21 million, 38,000-square-foot venue opened in August 2018 in the city's fashionable Overton Square, precisely 31 years after the company launched with...
---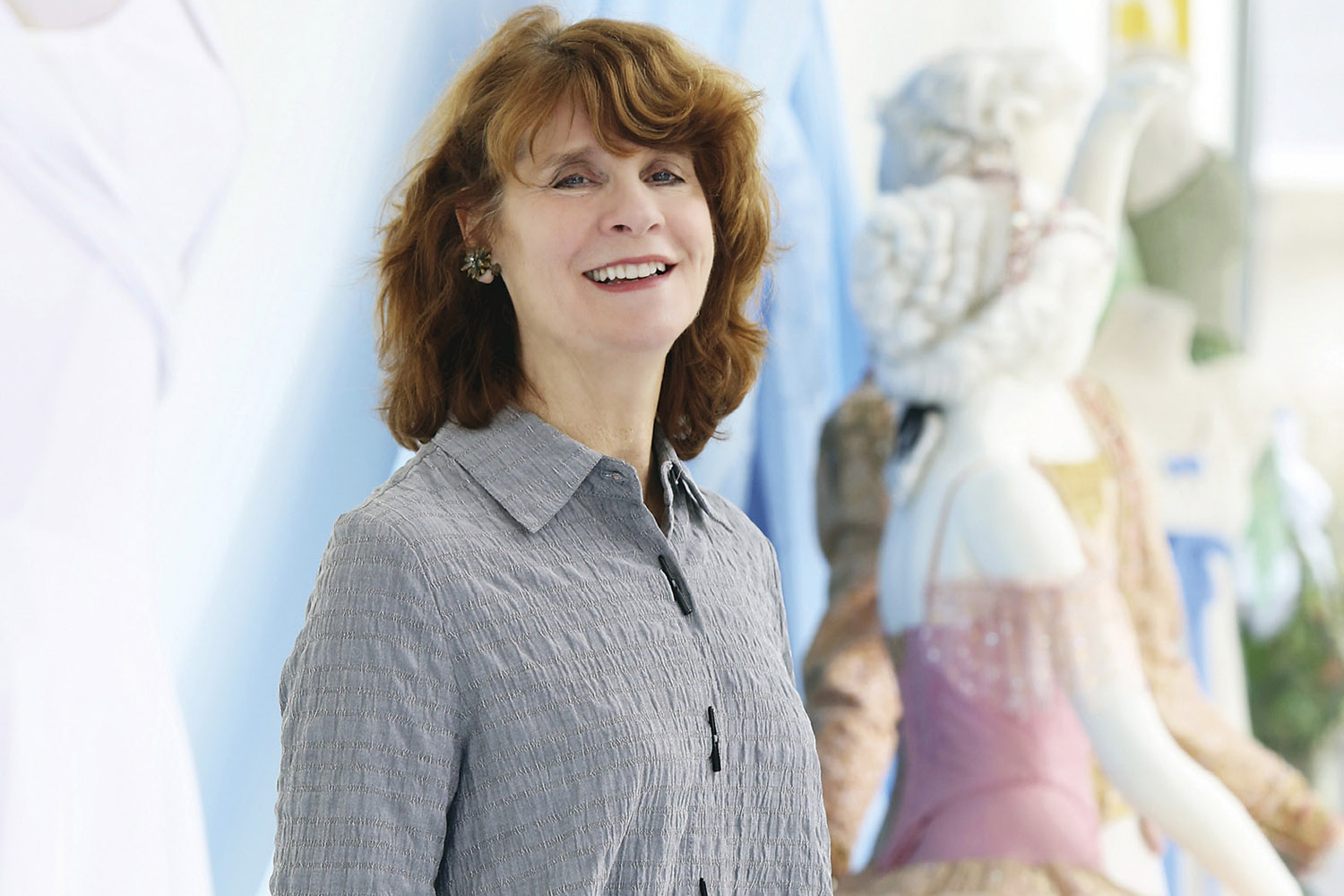 Jun. 8, 2018—It's been a long journey for CEO and founding artistic director Dorothy Gunther Pugh, the former junior-high schoolteacher whose dream was to bring a premier ballet company to her native city. For her vision she was named Memphian of the Year last December by Memphis, the City Magazine.
---