Division of Pediatric Infectious Diseases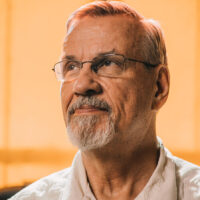 Mar. 17, 2021—The remarkable success of the COVID-19 vaccines began in a Vanderbilt lab decades ago, with the groundbreaking research of alumnus Dr. Barney Graham.
---

Jul. 14, 2020—An experimental coronavirus vaccine stimulated robust immune responses against SARS-CoV-2, the virus that causes COVID-19, and raised no serious safety concerns in an early-stage clinical trial.
---