Blair jazz studies program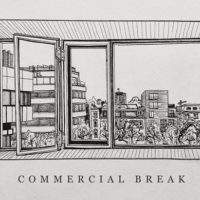 Apr. 28, 2020—Blair School of Music's budding jazz program earned top ranking in the category of Best Blues/Pop/Rock Group for "Commercial Break," a self-titled debut album written and recorded by an ensemble of Vanderbilt undergraduates.
---

May. 13, 2016—Local music industry fuels expansion of program Nashville may be best known for country music, but the moniker "Music City" most accurately reflects the proliferation of stellar musicians in town who play all types of music. At Vanderbilt's Blair School of Music, Ryan Middagh, director of the jazz studies program, is taking advantage of Nashville's place at the center of the...
---