Benefits Fiduciary Oversight Committee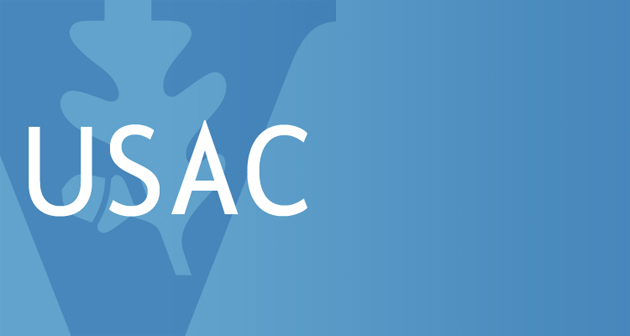 Apr. 13, 2018—At the University Staff Advisory Council's April 10 meeting, University Benefits Executive Director Catherine Wood discussed upcoming changes to employee benefits for 2019.
---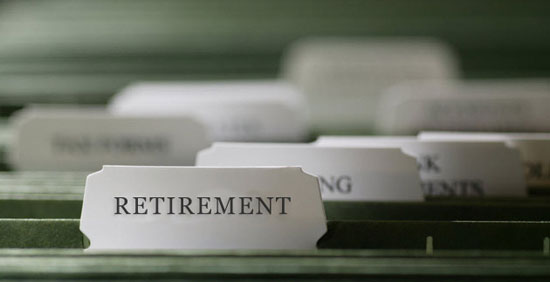 Feb. 22, 2018—Vanderbilt University periodically reviews the investments offered by its retirement plan to ensure it continues to help you meet your retirement and financial goals, and that the plan's offerings represent a variety of options to fit different risk tolerance levels.
---