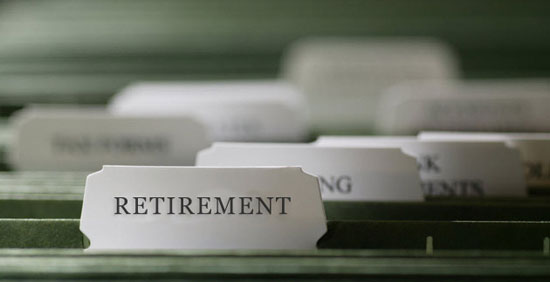 Vanderbilt University periodically reviews the investments offered by its retirement plan to ensure it continues to help you meet your retirement and financial goals, and that the plan's offerings represent a variety of options to fit different risk tolerance levels. The university's Benefits Fiduciary Oversight Committee considers performance, value and access to services that complement your account, among other factors.
As a result of a recent review, Vanderbilt University has decided to make the following share class change to the retirement plan's investment lineup.
When the market closes (generally 3 p.m. central time) on March 29, 2018, the share class of an investment option offered through the plan will change. As a result, the fund code, ticker symbol and expense ratio will change. The new share class will offer you the same investment strategy and risk, but the overall expenses will be lower. The transfer of balances will appear as an exchange on your account history and quarterly statement. Look for more details coming from Fidelity in the days ahead.
Vanderbilt University understands that the fees and expenses of the investments you select have an impact on the overall returns of your portfolio. Therefore, we are pleased to offer the new share class, which has a lower expense ratio than the previous share class.
For detailed information, visit Fidelity NetBenefits and select "Share Class Change."
You do not need to take any action as a result of this change. However, if you would like to request changes to your account, obtain additional information, or find answers to questions, log on to Fidelity NetBenefits at www.netbenefits.com/vanderbilt, or call 800-343-0860 Monday through Friday from 7:30 a.m. to midnight CST.