Athletics Strategic Plan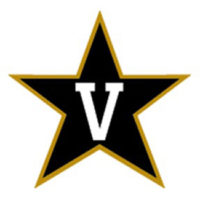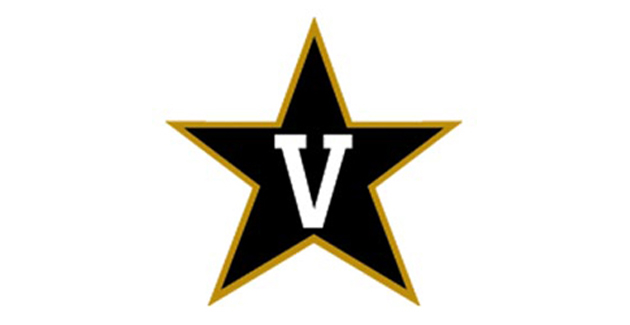 Jan. 27, 2020—The Faculty Senate is partnering with Vanderbilt Athletics in its effort to develop a new Athletics Strategic Plan. The senate will host a town hall on Wednesday, Feb. 5, beginning at 1 p.m. at the School of Nursing's Frist Hall, Room 140.
---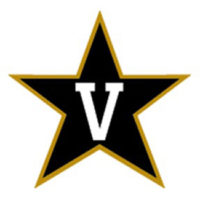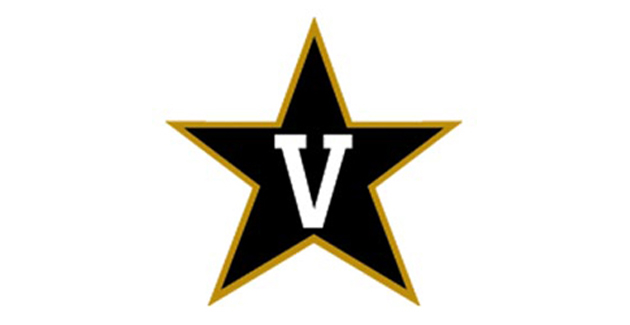 Sep. 9, 2019—Vanderbilt University Athletics is seeking input from the university community as it develops a new, long-range strategic plan to help bolster Commodore sports programs and ensure the success of student-athletes on and off the field.
---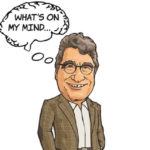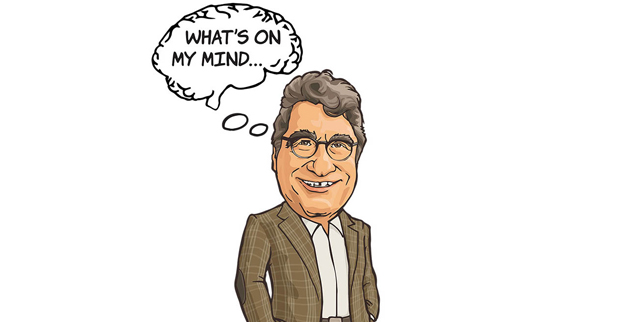 Oct. 31, 2018—At its heart, the search for a new athletics director is about finding a leader who has a bold vision for the future that continues to put student-athletes first, writes Chancellor Nicholas S. Zeppos in this week's column.
---