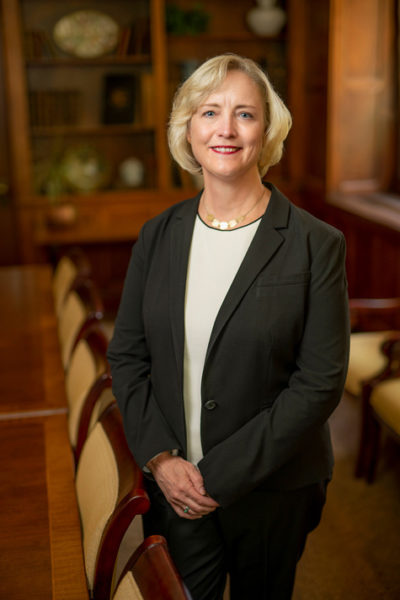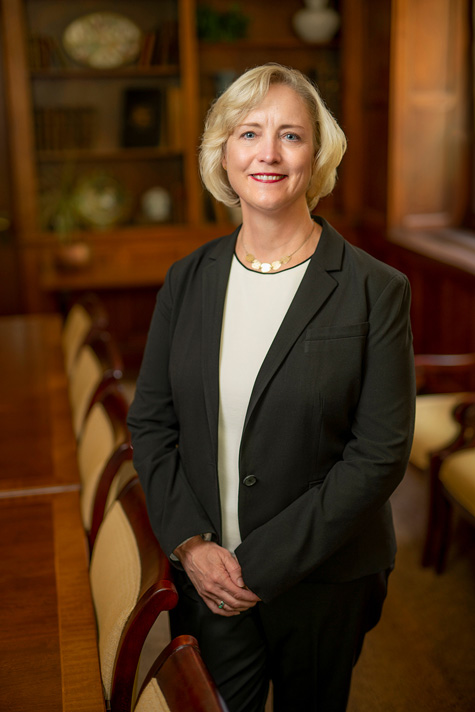 Vanderbilt University Athletics is seeking input from the university community as it develops a new, long-range strategic plan to help bolster Commodore sports programs and ensure the success of student-athletes on and off the field.
"Year after year, our student-athletes lead the SEC honor rolls while giving it their all on the field and bringing home national championships," said Susan R. Wente, interim chancellor and provost. "We call this dedication to excellence in both athletics and scholarship 'The Vanderbilt Way.' A Faculty Senate task force recently made a set of recommendations that our new faculty athletics representative, Dr. Ann Price, is acting on. Building on this, and using an inclusive approach as our guide, the university will now undertake a broad examination of the path forward for ensuring continued and further success for our student-athletes and athletics programs."
The planning process, which began this spring and is being led by Malcolm Turner, vice chancellor for athletics and university affairs and athletics director, has involved conversations and meetings with student-athletes, coaches and staff, students, faculty, alumni and fans, as well as an examination of best practices nationally. Athletics is partnering with the international consulting firm Deloitte to create the strategic roadmap, which will guide future planning and investment decisions around Commodore athletics.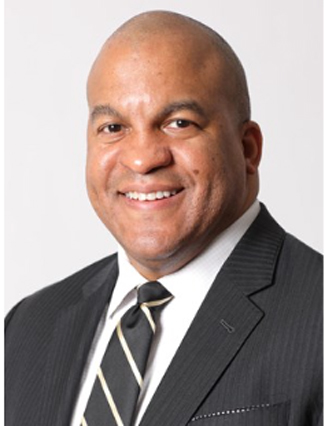 "Feedback from students, faculty, staff and alumni is essential to the creation and successful launch of this plan," Turner said. "We want to involve all members of the Vanderbilt family, and we want their candid feedback to ensure this plan reflects the aspirations of our community for our student-athletes and our athletics program."
Turner said the plan will examine ways to strengthen Vanderbilt Athletics programs, explore facility needs and fundraising priorities, and identify new approaches to improve the fan experience and better engage fans.
Please submit comments via the feedback form below through Sept. 30.