Applied Behavior Analysis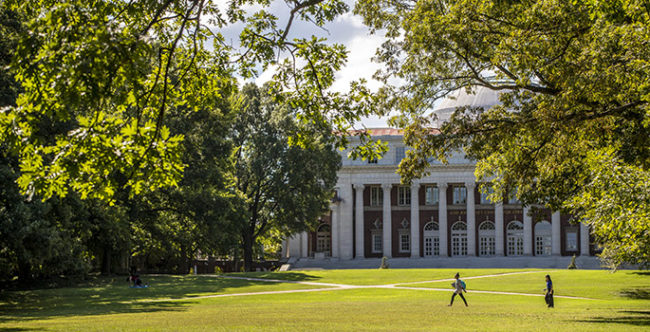 Dec. 17, 2020—Vanderbilt Peabody College of education and human development is offering a new master's degree program in Applied Behavior Analysis for licensed special education teachers who want to practice ABA in educational settings or are specifically interested in training focused on school-based applications that integrate best ABA and special education practices.
---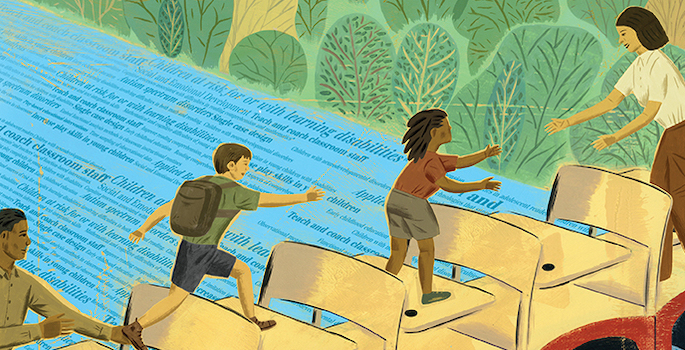 May. 28, 2020—In recent years a cadre of energetic, productive faculty members have joined Peabody's special education department, building on the legacy of high-caliber research and teaching that began in the 1950s with Lloyd Dunn and developmental psychologists Nicholas Hobbs and Susan Gray.
---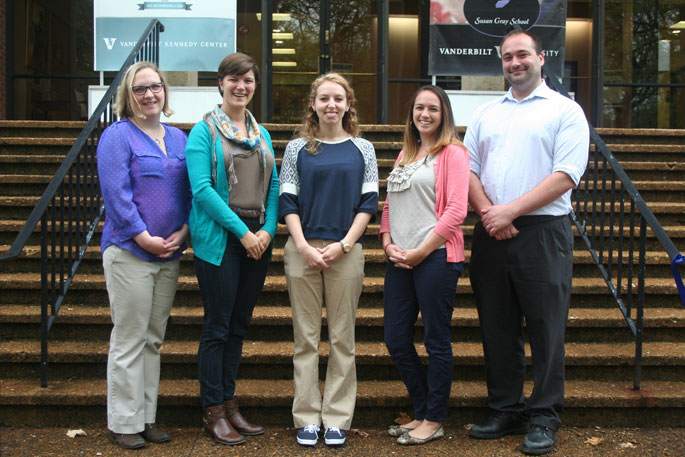 Apr. 15, 2015—Vanderbilt offers interventions for children and families dealing with disabilities and behavior problems.
---