American Council for Learned Societies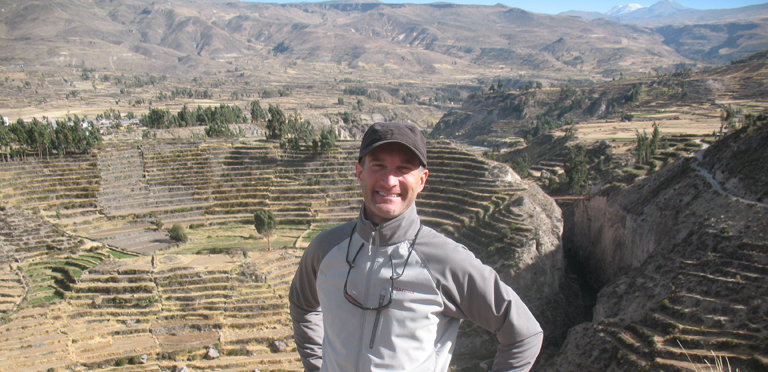 May. 24, 2018—The $150,000 digital extension grant from the American Council of Learned Societies funds the development of a digital platform that promises to greatly expand our understanding of Andean culture.
---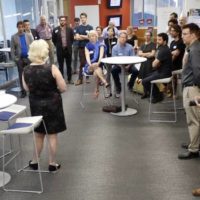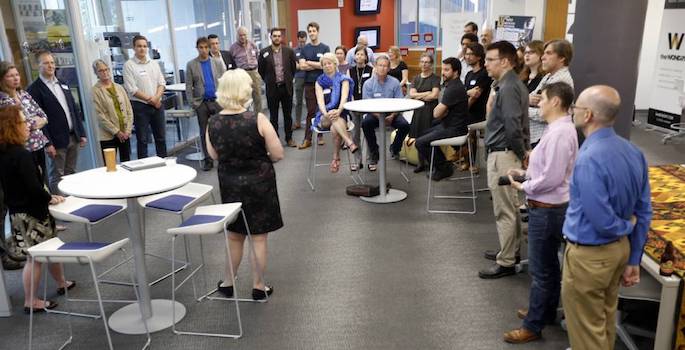 May. 11, 2018—Vanderbilt's Slave Societies Digital Archive hosted scholars from around the world for its third Digital Humanities and the History of Slavery workshop at the Jean and Alexander Heard Library.
---