Media Inquiries
Latest Stories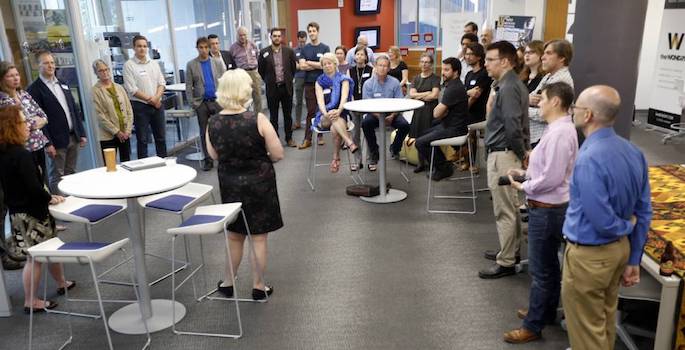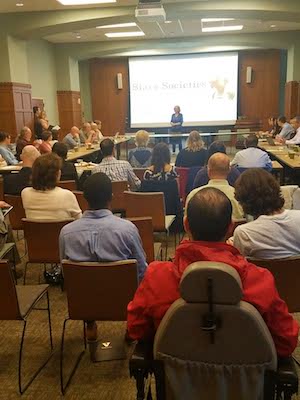 Vanderbilt's Slave Societies Digital Archive hosted scholars from around the world for its third Digital Humanities and the History of Slavery workshop at the Jean and Alexander Heard Library May 4–6. The SSDA holds 500,000 images and is by far the largest digital archive of documents and images pertaining to Africans in the Atlantic World.
The conference opened with a reception, featuring remarks from Provost Susan R. Wente and SSDA director Jane Landers, Gertrude Conaway Vanderbilt Professor of History. The Saturday programming showcased SSDA projects, projects from partner institutions in the Mellon Scholarly Communications grant shared by SSDA, and related digital humanities projects dedicated to illuminating and preserving the heritage of Atlantic slave societies. The conference concluded Sunday with a digital preservation workshop for members of Mellon Partners for Humanities Education institutions.
The conference was co-sponsored by the Jean and Alexander Heard Library, the Center for Digital Humanities, the Wond'ry, the College of Arts and Science, the National Endowment for the Humanities and the American Council of Learned Societies.