Abbott Laboratories Archives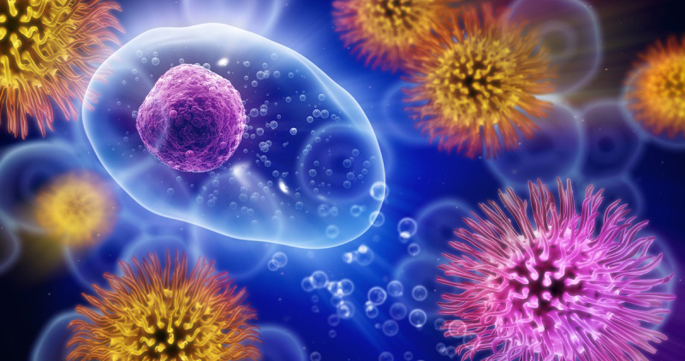 May. 15, 2017—RSV infection reduces the risk of infection with human rhinovirus, which could have implications for vaccine development and prevention strategies for viral respiratory tract infections in infants.
---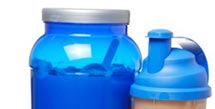 May. 13, 2011—Protein supplements often recommended after gastric bypass surgery may actually have undesirable metabolic effects, suggests a recent study led by Ronald Clements in the Vanderbilt Center for Surgical Weight Loss.
---