Vanderbilt University and Bridgestone Americas have launched a new collaboration. On Nov. 10, representatives from both organizations met at Bridgestone Tower for the first Vanderbilt-Bridgestone Innovation Accelerator.
The event included networking and brainstorming of potential areas for collaboration, from fueling the talent pipeline to identifying opportunities to accelerate research and innovation collaborations. The experience was a catalyst, sparking further connections and discussions among all participants.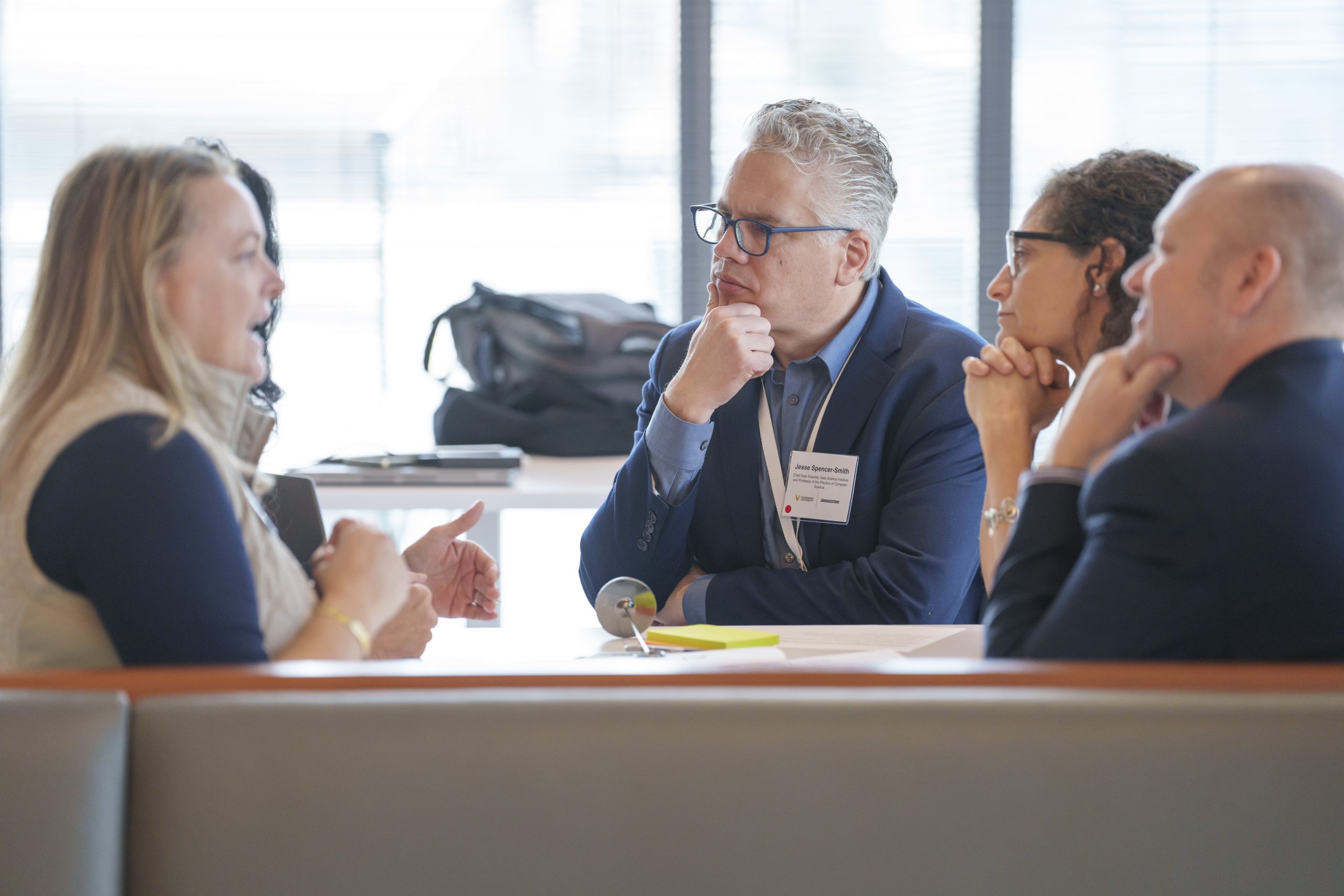 "This is exactly the kind of opportunity we at Vanderbilt relish. A chance to reach beyond the walls of our campus and across disciplines to imagine, create and problem-solve with other enthusiastic experts who have perspectives different from our own," Chancellor Daniel Diermeier said. "As a leading university that spends more than a billion dollars a year on research, Vanderbilt embraces innovation and discovery as the very heart of who we are and what we do. We're committed to helping solve some of society's most urgent and complex problems. And with the groundbreaking work our researchers are doing to solve challenges related to mobility, we knew partnering with Bridgestone would be a natural fit."
"Universities like Vanderbilt offer a vibrant opportunity for bold, new ideas to be de-risked and tested," Provost and Vice Chancellor for Academic Affairs C. Cybele Raver said. "By collaborating with industry, we are better able to understand and tackle real-world constraints while also leveraging private sector expertise in accelerating the transfer of scientific solutions from our labs to the wider world."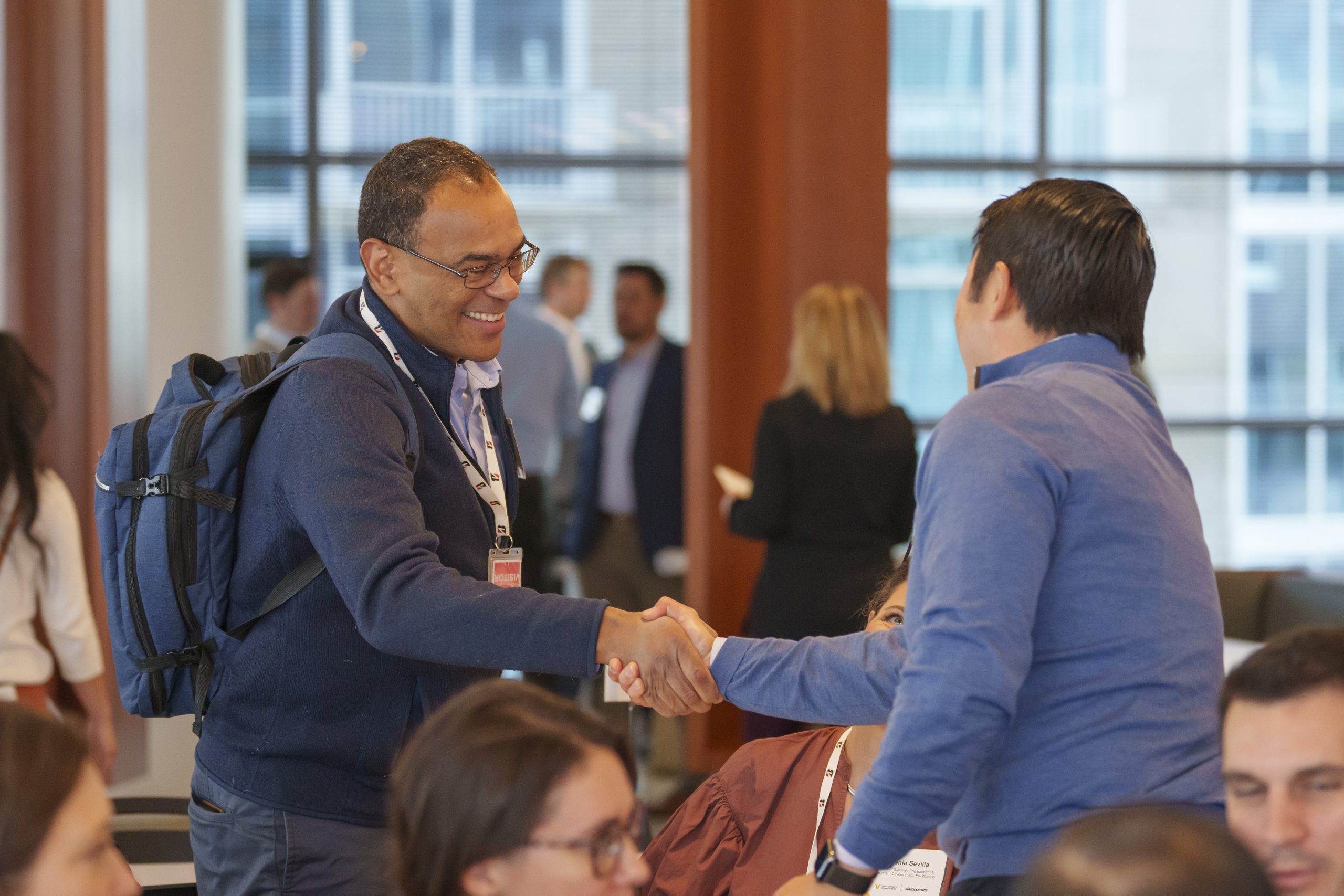 This event brought dozens of Vanderbilt faculty and staff members from across the university together with Bridgestone executives and engineers. Discussion themes included:
Engineering and mobility
Information and data
Sales and supply chain
Business and organizational development
"True innovation requires co-creation and collaboration that drive great minds to think outside of the box," said Paolo Ferrari, president and CEO of Bridgestone Americas. "When the chancellor and I first met, it was apparent we both saw the potential and the possibilities for both Bridgestone and Vanderbilt if we work together. I'm really excited to see this come to life."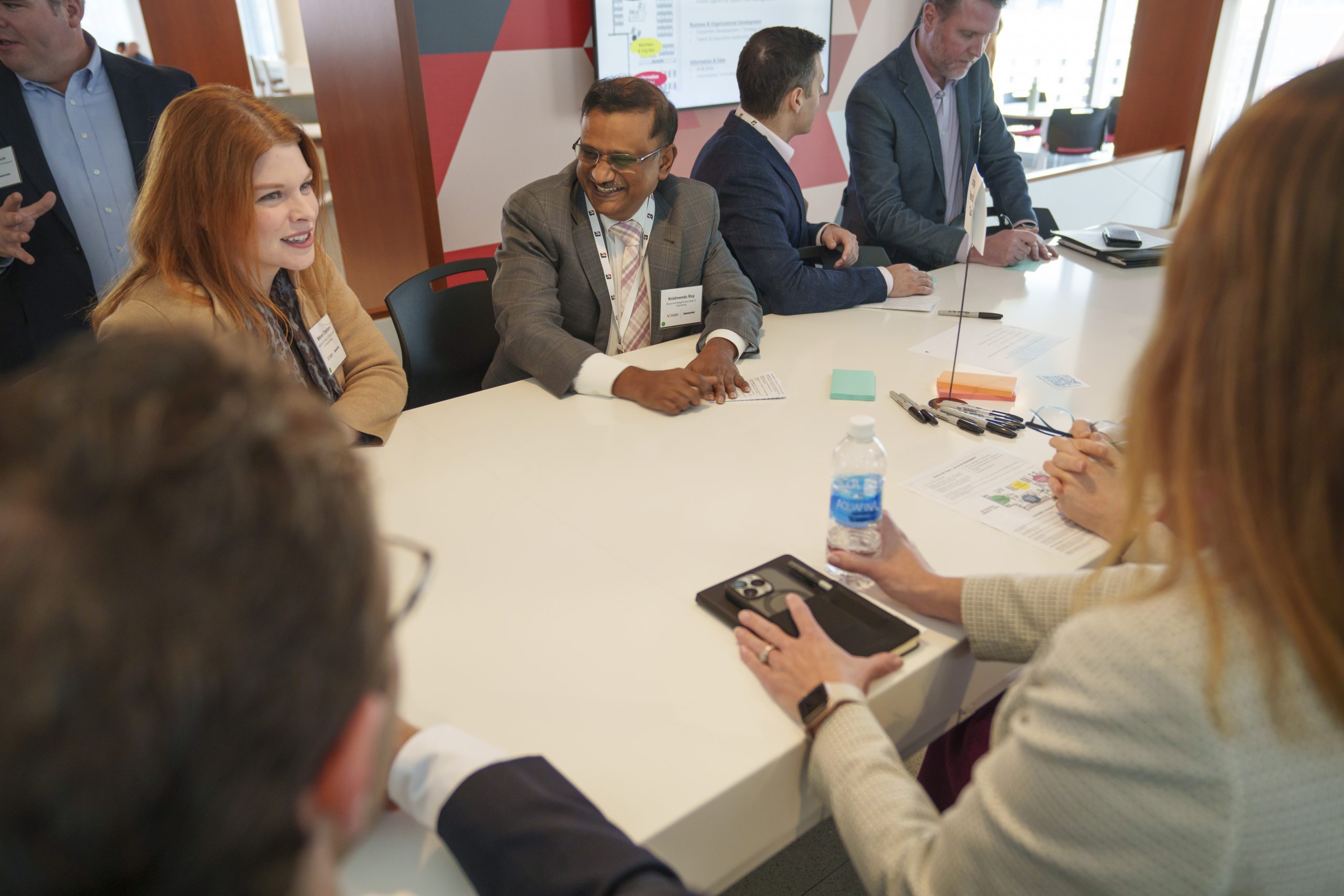 "Universities and corporations each have unique constraints that can hinder innovation, but by working together we can overcome them," said Taren Rodabaugh, chief information officer for Bridgestone Americas. "Corporations may see solutions on the horizon but often are prevented from pursuing them without a proven ROI."
This collaborative event was modeled after the Vanderbilt-Nissan Collaboration Accelerator, which took place in January 2022.
Bridgestone Americas has been headquartered in Middle Tennessee since 1992 and opened its current U.S. headquarters, Bridgestone Tower, in downtown Nashville in 2017. They employ more than 5,600 people in the state.