Media Inquiries
Latest Stories
Vanderbilt University and auto manufacturing giant Nissan Americas have launched a new creative collaboration. On Jan. 19, members from both groups came together on campus for the first Vanderbilt-Nissan Collaboration Accelerator.
Goals for the first session included brainstorming numerous ways to work together, from redesigning and fueling a talent pipeline to identifying opportunities for research and innovation collaborations.
"I'm excited by the ways this group will work together to envision new methods of developing talent, conducting research and testing bold new ideas. Research and development are powerful economic catalysts, offering new solutions for transportation sustainability," said Provost and Vice Chancellor for Academic Affairs C. Cybele Raver.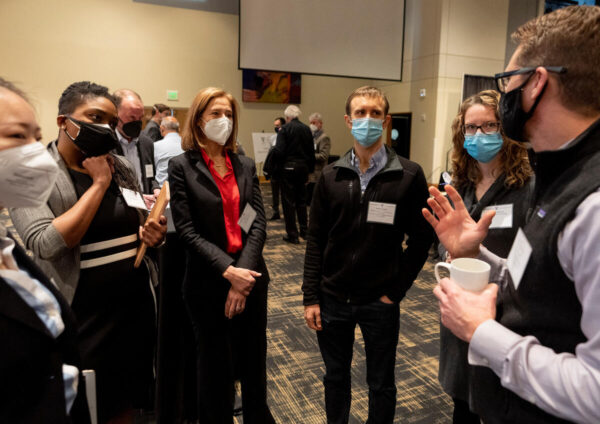 This event, organized by the Division of Government and Community Relations, brought dozens of faculty members from across the university together with Nissan executives. Discussion themes included:
Talent pipelines and recruiting
Artificial intelligence and data science for business processes and operations
Software and design engineering
Marketing, business strategy and sustainability
"The automotive industry is in a rapid state of technology growth with tremendous opportunities across a variety of areas, including electrification, connected services and autonomous vehicles," said Peter Smith, regional senior vice president for corporate planning, Nissan Americas.
"We are intentionally fostering a deeper relationship with Vanderbilt to align talented students and innovators with our dynamic, growing, global, Nashville-based company," he said.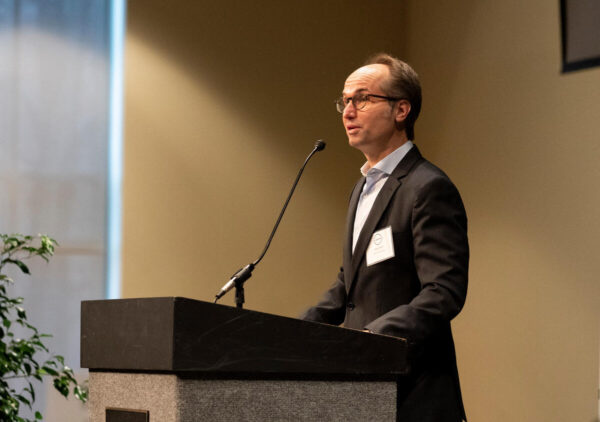 Nissan has been manufacturing in Middle Tennessee since the 1980s and moved their U.S. headquarters to Franklin, Tennessee, in 2008. They employ more than 9,400 people in the state.