Edward "Ted" Fischer, Cornelius Vanderbilt Professor of Anthropology, and T.S. Harvey, associate professor of medical and linguistic anthropology, have received a three-year, $1 million grant from the Robert Wood Johnson Foundation. The award will fund their project, "Advancing a decolonizing agenda to address health inequities and help build global and local U.S. solutions."    
"Working with the World Health Organization Behavioral and Cultural Insights Unit, this project, supported by RWJF, will examine the manifold contributions of the cultural context of health to emerging and persistent health inequalities, recognizing that conventional Western biomedical approaches have tended to see health, sickness and disease as purely biological," said Harvey, who holds an appointment in the Vanderbilt Institute for Global Health and is an inaugural innovation ambassador at Vanderbilt's Center for Technology Transfer and Commercialization.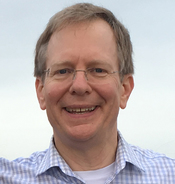 The presence of health disparities that are born of diseases long considered to be avoidable, treatable and manageable suggests that solving these inequalities does not necessarily mean more and newer technologies. It will instead require deeper understanding of cultural, risk-related, market-based, political, technological and environmental factors that feed health vulnerabilities and outcomes.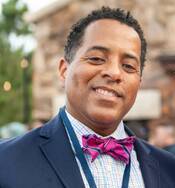 The team's innovative, transdisciplinary approach will offer fresh perspectives that emphasize collaboration and the vital role of social science and humanities research in tackling new and existing health issues. They will begin their work by looking into topics like diabetes, pain and drug use, and emergency response, then will produce evidence-based white papers and academic publications to inspire debate about state and federal policies and practices. 
"To fully understand the drivers of health inequities in the U.S., we must look beyond biology and consider how history, cultural norms and the legacy of colonialism affect people's health today," said Karabi Acharya, senior director at the Robert Wood Johnson Foundation. "By drawing insights from community experiences around the world, this project will explore how cultural ideas we believe in become embedded in policies, institutions and systems that affect our health."  
Fischer and Harvey have been working in the Vanderbilt Cultural Contexts of Health and Wellbeing Initiative to show how considering cultural contexts can help us better understand and deal with root causes of illnesses.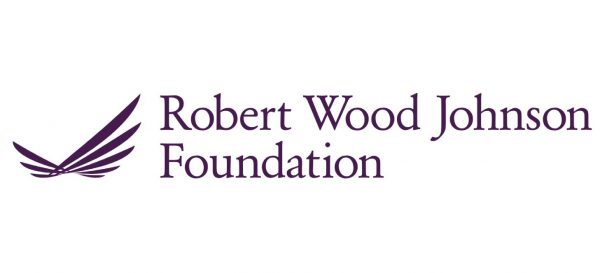 "To treat COVID or diabetes or women's health, or any such health issue, requires us to look at not only the biology, but also the social, political and economic systems that interact with bodies," said Fischer, who was the initiative's director on the first grant and holds appointments in management and health policy.  
The project will work with the World Health Organization and international scholars in addition to its U.S.-based participants from Vanderbilt, Meharry Medical College and Tuskegee University in new and existing research collaborations.  
Their local, global and transdisciplinary approach will allow data, research questions and findings to be created jointly by a network of researchers and experts. Acknowledging that the definition of "expert" itself needs to be reevaluated and decolonized, the researchers will involve researchers in relevant fields and, importantly, individuals from affected communities.  
Harvey and Fischer view this grant as an investment in revolutionizing our understanding of how to rectify the processes, practices and policies that contribute to some of the world's most pressing public health challenges—with an emphasis on a "decolonizing" approach.  
Beyond recognizing the exclusionary and marginalizing structures wrought by colonialism, the research will tackle the question of how colonial legacies and biases come to be embedded in the practices of experts and policies. Their work will explicitly consider cultural histories of colonialism as enduring "hidden" factors that influence people's well-being, health outcomes and life chances.  
They want to move attention beyond explaining health inequalities as solely the result of individual choices, which too often leads to polarizing assignments of personal blame and discounts the importance of changing, reforming and improving the fundamental societal systems to help rectify the inequalities.