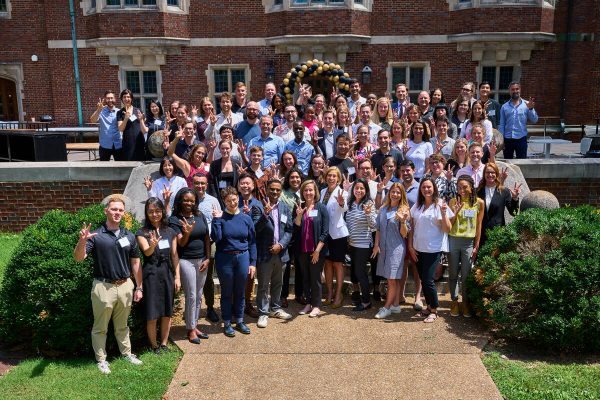 Vanderbilt University welcomed 80 new faculty to its 10 schools and colleges for the 2023–24 academic year, nearly 40 of them on the tenure track. Here, some of the new faculty members share what sparks their research and inspires their academic mission.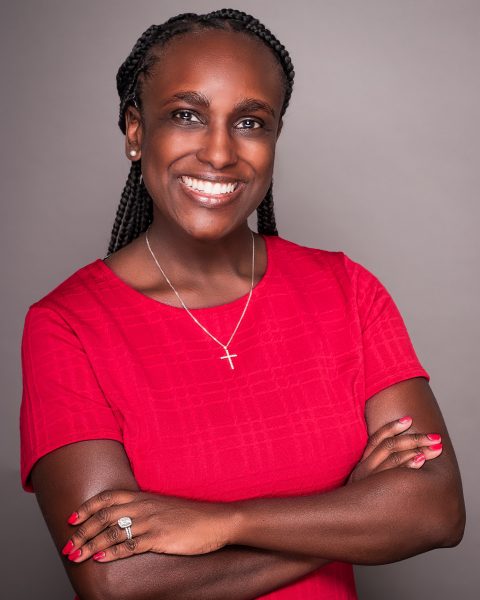 Nicole Langston, assistant professor of law
Vanderbilt Law School
Academic focus: Bankruptcy law
Langston's most recent research examines how race and socioeconomic differences impact the treatment of debt of different groups dealing with the bankruptcy system.
"I love exploring the inequalities in the bankruptcy system and how socioeconomically marginalized individuals are often forgotten in discussions about reforming debt systems," Langston said. "If we really want to impact culture and change society for the better, we have to continually question norms and push ourselves outside of our comfort zones."
Outside of work, Langston is a big sports fan, especially college football and golf.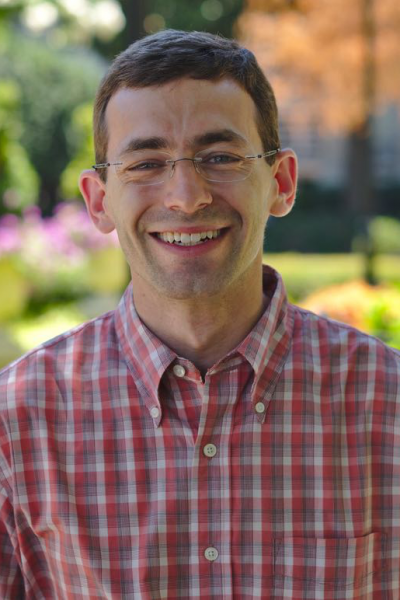 Dan Margalit, professor of mathematics and chair of the department
College of Arts and Science
Academic focus: Topology and group theory
Margalit's research focuses on understanding the symmetries of shapes and geometric group theory.
"The shape might be something like the universe, or the space of configurations of robots on a factory floor, or the space of possible congressional district maps for Tennessee," he said.
"Mathematics is a tangled web, itself intertwined into the broader web of the arts and sciences. I am inspired to find new, beautiful connections between areas that were not connected before."
Outside of work, some of Margalit's interests include hiking with his family, juggling, riding a recumbent tricycle and making music.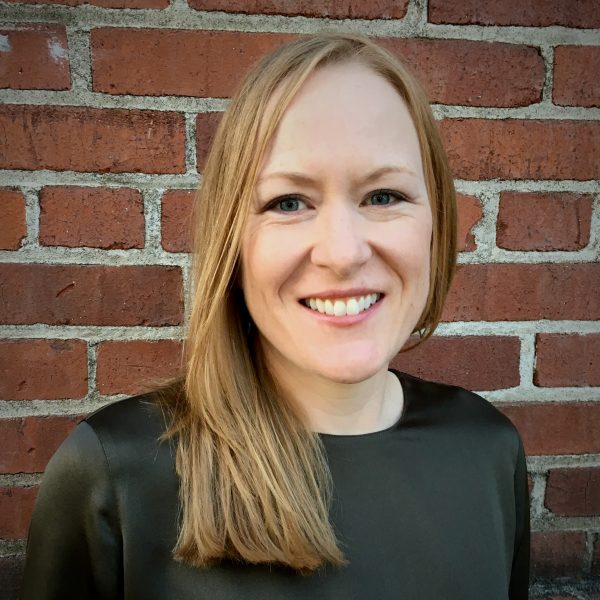 Julie Ward, assistant professor of medicine, health and society
College of Arts and Science
Academic focus: Gun violence prevention and public safety interventions
Ward's research focuses on gun violence prevention, police use of deadly force, public safety interventions and the intersection of workplace health and community health. The goal of her research is to understand and prevent violence and violence-related trauma in community spaces.
"Preventable injuries—especially firearm-related injuries—are a tragically under-addressed public health problem in the U.S., and the impact on American lives has been enormous," said Ward, who has a Ph.D. in public health policy and a master's in nursing in community health systems and occupational and environmental health.
"Guns are now the No. 1 cause of death in children and teens, and rural states in the South have been among the most affected. I am encouraged to see that, after a generation of underinvestment, the U.S. is finally starting to take this problem seriously. It is inspiring to me that our research could help to identify the most effective and most broadly acceptable solutions to this problem, and when we do, thousands of lives could be saved," she said.
Outside of work, Ward loves running, backpacking, cycling, traveling and experiencing thunderstorms.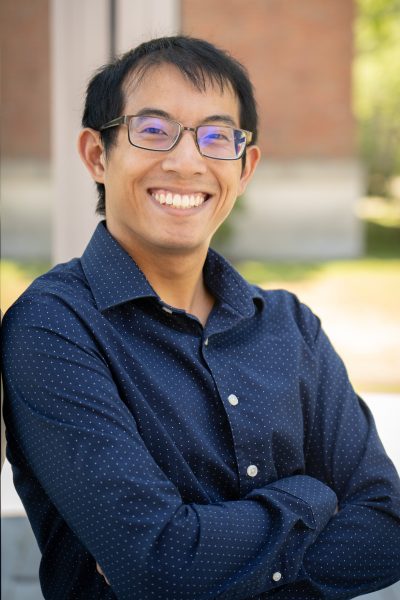 Nathan Cheung, instructor in collaboration
Blair School of Music
Academic focus: Supporting students in performance
Cheung is known for his versatility as an award-winning piano soloist, collaborator, composer and improviser. As an instructor in collaboration at the Blair School of Music, Cheung will use his expertise in performance and coaching to support students who play other instruments in their lessons and performances.
"Music and its positive effect on others has always excited me," he said. "I also am excited to contribute to a positive learning environment when I meet with students. It is sometimes so easy for a student to feel discouraged or lost in their journey through music and early adulthood, and it excites me when I can offer something refreshing or insightful for them, whether it be for the long term or just that day."
Outside of playing music, Cheung enjoys reading about history, socializing with friends and watching YouTube videos.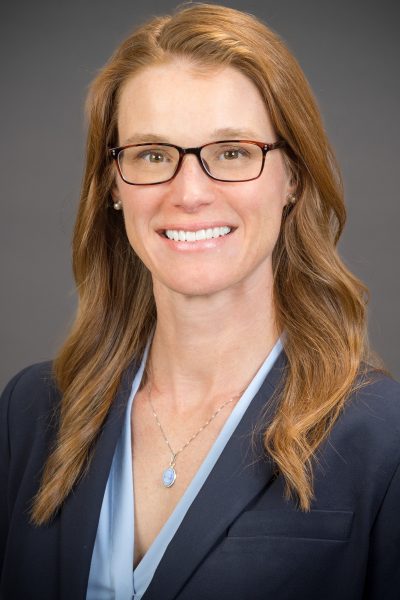 Kendra Faucett, assistant professor and director of nurse-midwifery
Vanderbilt School of Nursing
Academic focus: Training nurse-midwives and neurodiversity in education
Faucett, BS'00, focuses her teaching and research in nurse-midwife training. She is also interested in cognitive and social psychology related to the educational experience of neurodivergent students.
"Because my children and I are neurodivergent, I am interested in diversity in thinking and education," she said. "I am excited about the movement that recognizes neurodiversity as a different way of thinking, not a learning disability. I present information for visual, auditory, spatial, tactile and kinesthetic learners. Nothing warms my heart like meeting with a student who says, 'I totally get it now! It clicked!' Educators are only beginning to understand the science of learning, and there is an excellent opportunity for collaboration between neuroscientists and educators."
Outside of work, Faucett and her family enjoy gardening, reading and competitive power-lifting.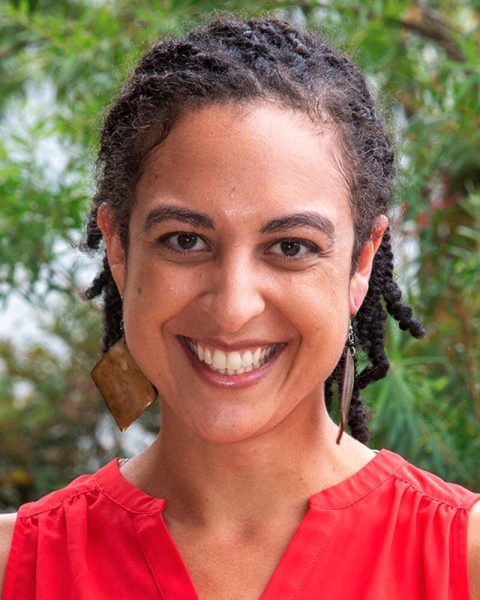 Krista Mehari, assistant professor of psychology and human development
Peabody College of Education and Human Development
Academic focus: Youth violence prevention
Mehari teaches Introduction to Developmental Psychology at the undergraduate level as well as courses in the Clinical Science Ph.D. program. Her research will take her into the Nashville community to work with schools, nonprofits and law enforcement agencies to develop, implement and evaluate youth violence prevention programs and help young people in Nashville to thrive.
"I am inspired by my field of study because all of us want our children to be safe. My work is motivating to me because it focuses on partnering—leveraging everyone's strengths and resources—to move towards a more just world where all youth have an equal opportunity to not only survive but thrive," Mehari said.
Mehari said that outside of work, she is trying to keep her plants alive.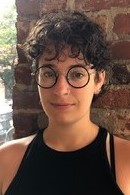 Shoshana Adler, assistant professor of English
College of Arts and Science
Academic focus: Medieval literature, cultural histories of race and queer theory
Adler's scholarship contributes to understanding the historical context and understanding of white supremacy, ideas about religious difference and trans identification.
"I love the vast strangeness of medieval literature, its status as a potent repository of past feeling and its enduring capacity to unsettle," Adler said.
Outside of work, Adler likes to read novels, watch movies, bike ride, rock climb, cook and, as she said, "generally lead a well-rounded and full life, except when I'm too busy for any of that."