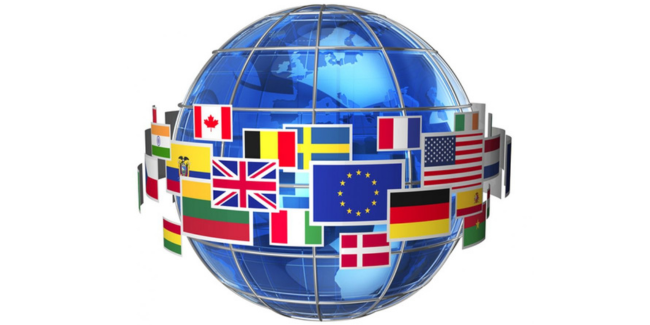 Vanderbilt University is partnering with the Davis United World College Scholars Program, an international nonprofit organization that has provided scholarships and education for academically talented students from around the world for more than two decades.
The first group of three Davis UW Scholars at Vanderbilt will be part of the incoming class for fall 2023.
"The Davis UW Scholars Program strongly aligns with Vanderbilt's mission of preparing student leaders and building cross-cultural understanding in our diverse and interconnected world," Chancellor Daniel Diermeier said. "I'm delighted the Davis UW Scholars Program is investing in Vanderbilt due to our shared values of supporting world-changing scholars in a globally diverse community."
BECOMING A DAVIS UW SCHOLAR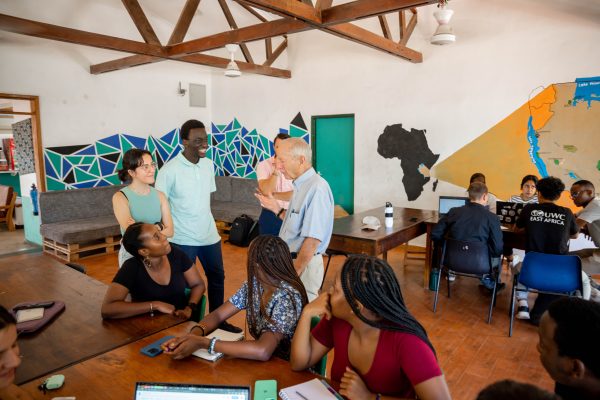 While in high school, students from around the world are selected by independent committees in their home countries to complete the last two years of high school at one of the United World College schools.
UWC schools are in Armenia, Bosnia-Herzegovina, Canada, China, Costa Rica, Germany, Hong Kong, India, Italy, Japan, Netherlands, Norway, Singapore, Swaziland, Tanzania, Thailand, the United Kingdom and the United States.
After the full college application process, Davis UWC Scholars attend one of almost 100 top-level American partner colleges and universities. The scholars bring outstanding academic, leadership, language and relationship-building skills to the universities in which they enroll.
"As a highly regarded research university in one of the great U.S. cities, Vanderbilt will prove to be a compelling option for many of our Davis UWC Scholars," said Phil Geier, co-founder and executive director of the Davis UWC Scholars Program.
"Vanderbilt has a long-standing commitment to internationalization, as demonstrated by an undergraduate student body that is more than 10 percent international. We look forward to seeing this partnership flourish in the years to come," he said.
INTERNATIONAL STUDENT SUPPORT
Vanderbilt is dedicated to welcoming highly qualified students from all corners of the globe. Currently the campus includes more than 720 international undergraduates from more than 71 countries representing 76 unique citizenships.
In the past five years, Vanderbilt has invested close to $62 million in financial aid in support of international undergraduate students.
"Vanderbilt is committed to opening its doors to students from all socioeconomic backgrounds and all parts of the globe," said C. Cybele Raver, provost and vice chancellor for academic affairs. "Strengthening our diverse and dynamic undergraduate community is part of what makes Vanderbilt such a unique educational experience."