Media Inquiries
Latest Stories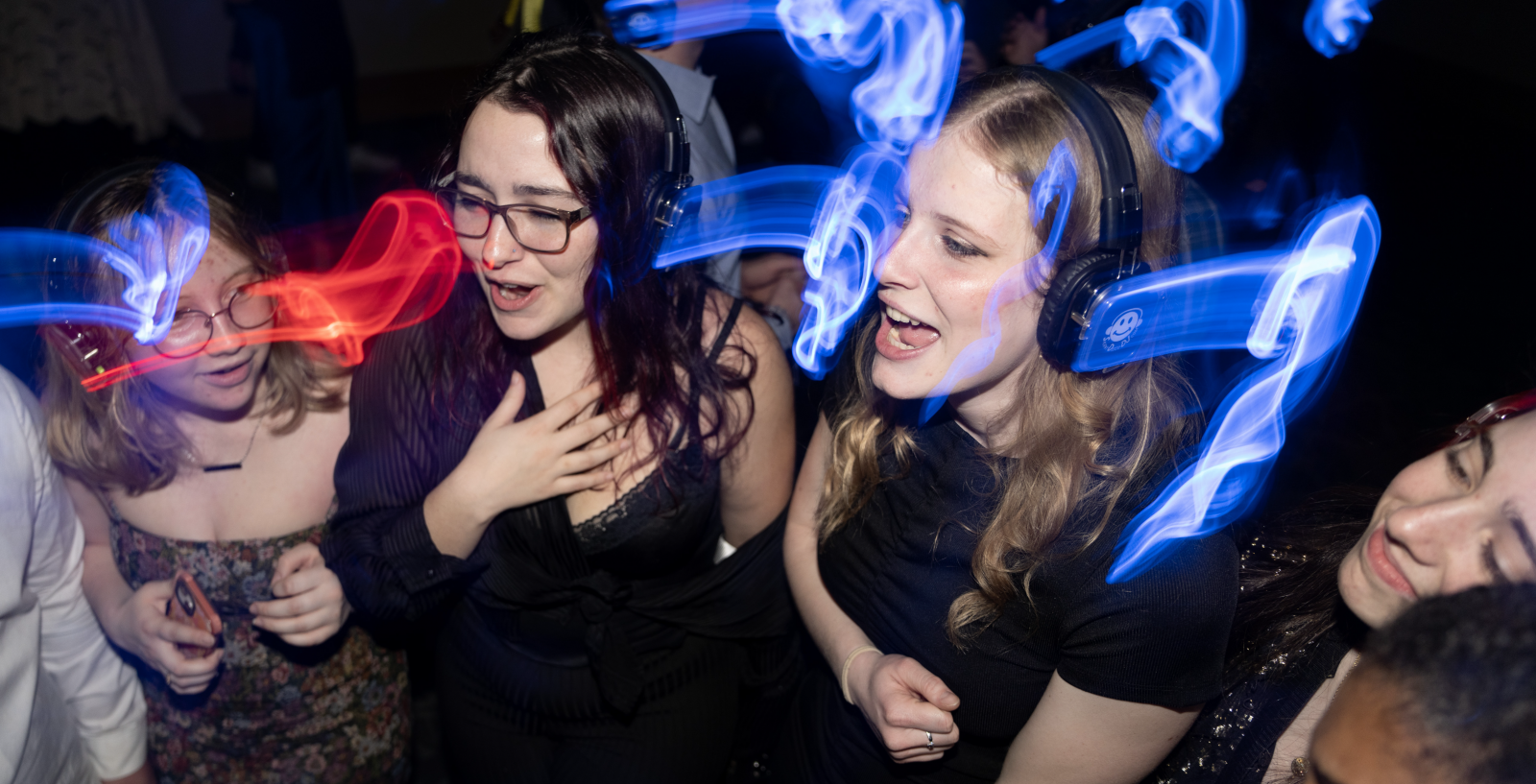 After being canceled in 2021 and modified in 2022 due to COVID-19, the Commons Ball returned to its full tradition in 2023. This year's "Midnight Masquerade"-themed event, held Feb. 3, was the result of months of collaborative effort among the 10 presidents that lead each house's advisory programming council on The Martha Rivers Ingram Commons, Vanderbilt's residential colleges and Vanderbilt Campus Dining. 
The Commons Ball offers a chance to come together as a campus community and connect in a shared experience of celebration. The event not only provides a late night of fun and community-building for all students, but also serves as a significant professional development opportunity for the house presidents involved with the planning. 
"The Commons Ball is an opportunity for students to learn how to lead—to conceptualize, plan and host an event that welcomes and invites such a large and diverse community of students," said Melissa Gresalfi, dean of residential colleges. "It's a great example of the kinds of things that happen in residential colleges to support learning outside of the classroom with the goal of creating inclusive community."     
While the house presidents often assist with programs for their individual houses, the Commons Ball is their largest-scale project of the year.  
"Trying to please thousands of students is no easy feat," said Elise Harris, Gillette House president. "Managing the logistical ins and outs, on top of taking every student's interests into consideration, really revealed to me the highs and lows of event planning."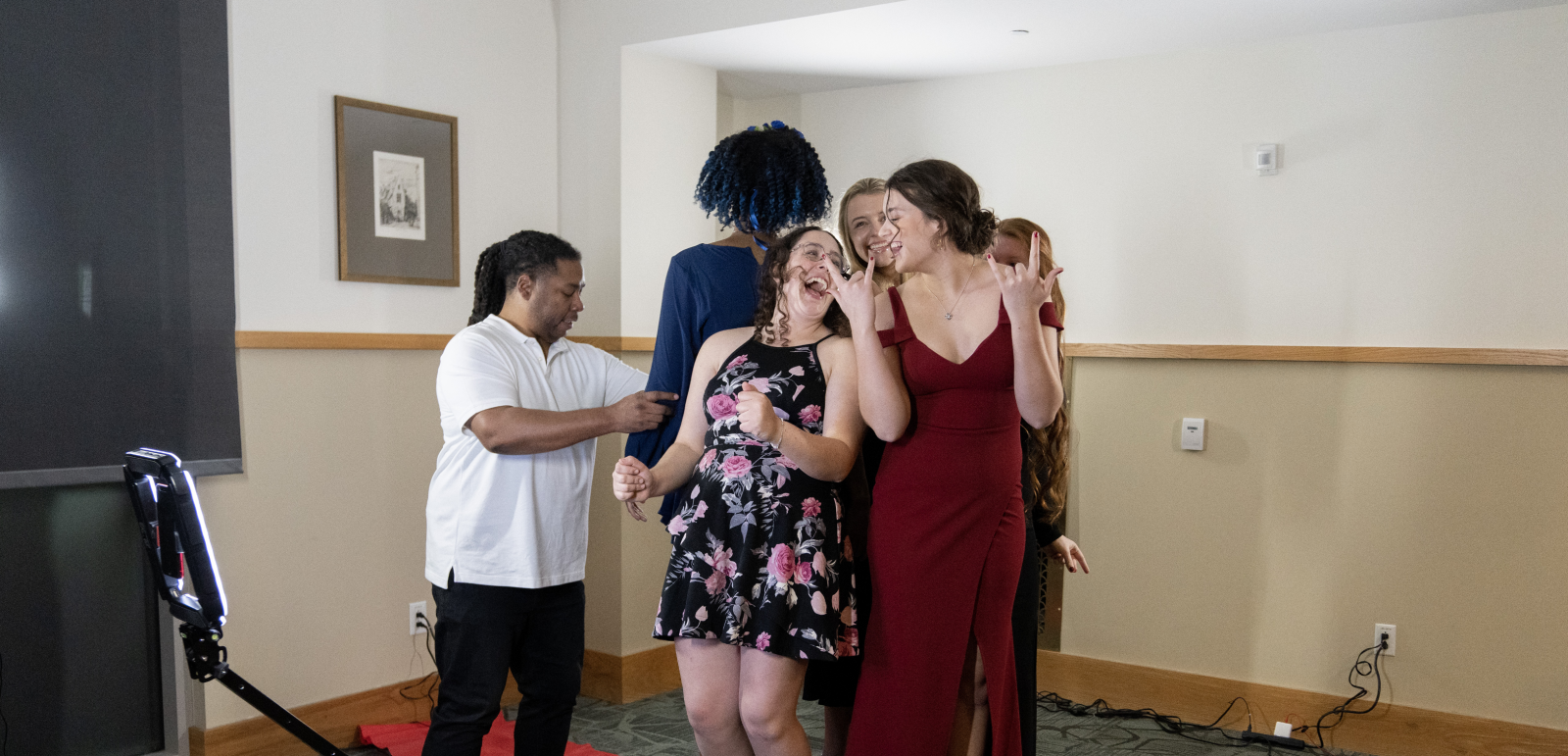 Together, the student leaders brainstormed inclusive event themes, explored ideas for activities and decorations, and worked directly with Campus Dining to create a special menu. They also were involved in creating and implementing the event's promotional campaign, including a paper invitation sent to each first-year student's room, as well as videos, flyers, banners and other digital and physical materials.
Working as a group to synthesize ideas from brainstorming sessions is part of the learning process, explained West House President Marianne Carman. 
"It was great to work with the other presidents on a project," Carman said. "Oftentimes when we meet, we discuss the projects going on in our own houses. The Commons Ball gave us a chance to finally put our heads together and collaborate on a Commons-wide event."  
As an entertaining surprise for attendees, the house presidents took to the spotlight to perform a choreographed dance as a group.  Hank Ingram House President Kennith Lee said he was wary of participating in the dance performance at first, but after the event he expressed pride and satisfaction with both the performance and the entire Commons Ball. 
"Everyone worked so hard with practices and choreography, and to see it come to fruition—as well as seeing all the faculty and staff who have been supporting us throughout the year and cheering us on—really made the night," Lee said.