The Office of the Provost has awarded four inaugural Arts, Discovery and Innovation grants to support faculty and staff research collaborations with the National Museum of African American Music.
"This promising program brings together scholars and leaders to work with a treasured, high-impact community partner on highest-caliber creative expression and research in the arts," said C. Cybele Raver, provost and vice chancellor for academic affairs. "We hope that the early successes that emerge from this first set of awards will inspire increased collaboration and creativity across Vanderbilt and the many arts and cultural organizations in our region."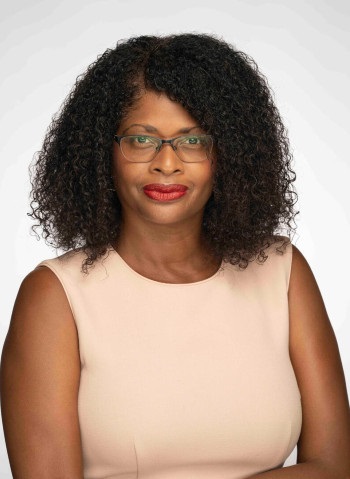 Launched by Vice Provost for Arts and Libraries Tracy Sharpley-Whiting, the Arts, Discovery and Innovation Fund is open to all disciplines. "Sparking university collaborations on arts education and research with partners like NMAAM is an important component of Discovery Vanderbilt, the university's landmark investment in transformative research and innovation," Sharpley-Whiting said. "Partnerships like this that benefit the arts enrich all of us and reap benefits for generations to come."
Proposals must include collaboration from at least two faculty or staff members from different colleges, schools or divisions/areas and a NMAAM representative. In addition, a strategy for student and community engagement is required. Submissions can be for one-time activities, but sustained, thematic programming throughout the semester or academic year is encouraged.
Fall 2022 grant awardees and proposals
The deadline for spring submissions is Feb. 17, 2023. More information is available on Incunabula, Vanderbilt's repository for the arts, or by emailing Claire Campbell in the Office of Arts and Libraries.