Media Inquiries
Latest Stories
Amanda Hellman, an accomplished museum curator with extensive experience developing collection strategies, managing exhibitions, stewarding patrons and empowering creative staff, has been named director of the Vanderbilt University Fine Arts Gallery. She will begin her new role on May 2.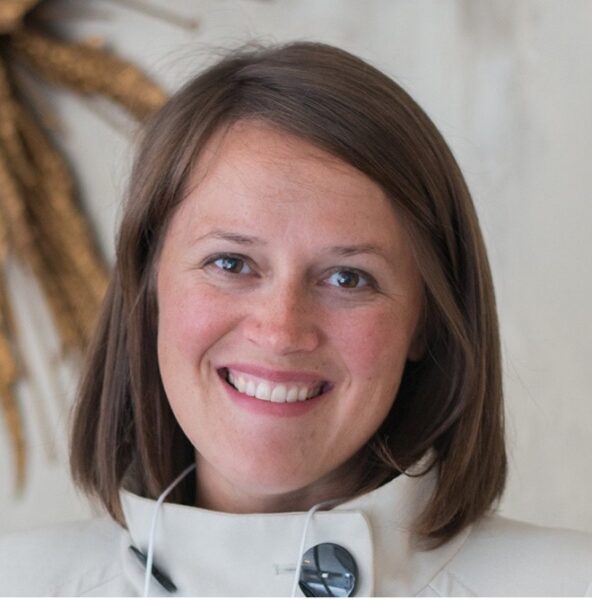 Hellman joins Vanderbilt from Emory University, where she served as the curator of African art at the Michael C. Carlos Museum, working in partnership with all departments on curatorial and programmatic projects. Hellman earned her MBA and Ph.D. in art history from Emory University, as well as a master of arts in the history of art from Williams College.
"I'm excited to welcome Dr. Hellman to Vanderbilt at a time when the Fine Arts Gallery is poised for growth and expansion of its national profile," Provost and Vice Chancellor for Academic Affairs C. Cybele Raver said. "The Fine Arts Gallery is central to our community's engagement with the visual arts and contributes greatly to Vanderbilt's trans-institutional academic enterprise. I look forward to Dr. Hellman's leadership in this crucial role."
Hellman's research focuses on museum development in West Africa, which has enabled insight into how museums create community and culture and has helped her cultivate a network across Africa and Europe.
"Dr. Hellman's ability to engage a diverse community, coupled with her strong curatorial experience and worldwide network, will be critical as the Fine Arts Gallery continues to expand and we plan for more opportunities for the community to engage with visual arts," said Vanessa Beasley, vice provost for academic affairs and dean of residential faculty.
Hellman will work with the gallery's advisory committee, gallery and library staff, faculty and university administration to create a collaborative vision for the future of the gallery.
"I am thrilled to join Vanderbilt as the director of the Fine Arts Gallery," Hellman said. "The university is looking to amplify the arts at a time of incredible growth in what is already a city filled with creative energy. I look forward to contributing to this momentum and engaging the community in the process, as we have our eyes set on becoming a cultural leader, holding challenging conversations, experimenting and making connections."