Media Inquiries
Latest Stories
Vanderbilt University's collective and augmented efforts during the past academic year to foster a sense of belonging at every level of campus are spotlighted in a new report from the Office for Equity, Diversity and Inclusion.  
Among the accomplishments detailed in the university's 2021–22 Report for Equity, Diversity and Inclusion are: development of a Graduate and Professional EDI Council, special programming centered on education around racial equity; increased LGBTQIA+ demographic data collection in systems and surveys and a strategic plan for the division of EDI.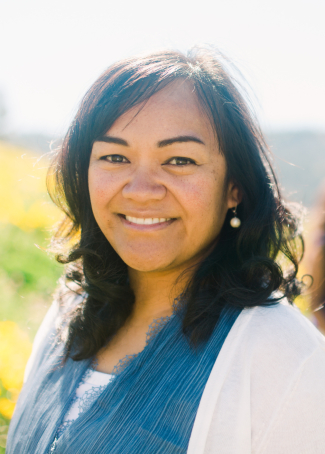 In addition, Belinda 'Otukolo Saltiban was appointed associate vice chancellor for equity, diversity and inclusion. Among her responsibilities has been working closely with all vice chancellors and deans to develop individual EDI strategic plans for each division, college and school—with plans to launch a university-wide strategic plan in early 2023.
"In 2020, this university pledged to accelerate its efforts to make Vanderbilt a more diverse and inclusive community in which every member can thrive," Chancellor Daniel Diermeier said. "The 2022 EDI report details the good progress we continue to make toward that goal, thanks to the commitment and collaboration among teams across campus. This is work that is never finished, but we can and must measure our progress along the way and continually identify opportunities to make Vanderbilt a place where every one of us feels confident that we belong."  
During the 2021–22 academic year, EDI leadership developed a comprehensive strategic plan with goals centered on six central areas of impact for the division:  
EDI infrastructure

 

Belonging 

 

Community outreach and engagement

 

Access and opportunity

 

Collaborative partnerships

 

Communications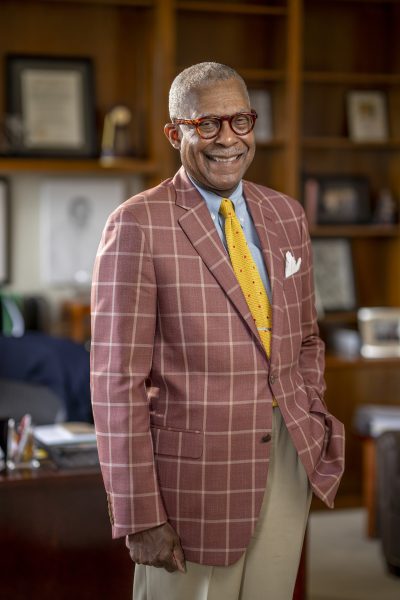 With this annual report, we can step back for a moment to recognize our incredible strides and then forge ahead to greater heights and excellence," said Dr. André Churchwell, vice chancellor for outreach, inclusion and belonging and chief diversity officer. "The continued development and articulation of our divisional and institutional plans galvanize us and offer the opportunity to harness the momentum we have achieved so that we can accomplish even more. I am honored and grateful to be part of these transformative efforts alongside each member of the Vanderbilt community." 
Milestones noted in the report include the year-old merger of the provost's Office for Inclusive Excellence with the Office for Equity, Diversity and Inclusion to broaden and deepen Vanderbilt's resources for promoting a welcoming and supportive culture. In addition, four identity centers—the Bishop Joseph Johnson Black Cultural Center; the Margaret Cuninggim Women's Center; the Office of Lesbian, Gay, Bisexual, Transgender, Queer and Intersex Life; and the Center for Spiritual and Religious Life—joined the Office for Equity, Diversity and Inclusion. 
Among the identity centers' accomplishments over the past year: 
The Black Cultural Center launched several well-received signature programs, such as "Buy Black Vandy," "Suit and Tie Awards" and "Hats Off to Women."

 
The Center for Spiritual and Religious Life hosted Narrative 4 story exchanges for more than 460 students, faculty and staff across multiple departments and organizations.

 

The K.C. Potter Center/Office of LGBTQI Life provided in-person educational, social and wellness services for more than 900 students, faculty, staff and members of the wider Nashville community.

 

The Margaret Cuninggim Women's Center

launched the Women's Center Portrait Project, offering an opportunity to recognize women whose stories are less visually present around campus. The project also supported local women artists while celebrating key women in Vanderbilt's history.

 
The report also highlights EDI-related efforts by all of the university's schools, colleges and divisions during the past academic year.  
Read the full 2021–22 Report for Equity, Diversity and Inclusion.
Learn more about the Office for Equity, Diversity and Inclusion.