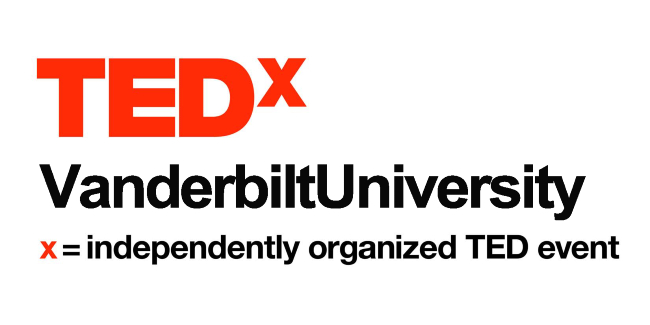 The Vanderbilt Human Resources Employee Learning and Engagement team has announced that speaker applications are now open for TEDxVanderbiltUniversity 2023. Applications are due on Wednesday, Oct. 12. The TEDxVanderbiltUniversity event will be April 18, 2023, on campus and in person. More details about the event will be announced at a later date.
What is TEDx?
In the spirit of "ideas worth spreading," TED created the TEDx program—a series of local events that bring people together to share a TED-like experience.
At TEDxVanderbiltUniversity, TED Talks video and live speakers will combine to spark deep discussion and connection in a small group. The TED Conference provides general guidance for the TEDx program, but individual TEDx events, including Vanderbilt's, are self-organized.
This will be Vanderbilt's eighth annual TEDx event. Applications are open for current Vanderbilt University students (including graduate and professional students), Vanderbilt University and VUMC staff, faculty, postdocs and alumni.
Interested speakers may apply here. >>
More information, including a speaker guide and answers to frequently asked questions, can be found at tedxvanderbiltuniversity.com. Questions should be directed to Chance Ryon, employee learning and engagement consultant, at chance.r.ryon@vanderbilt.edu.