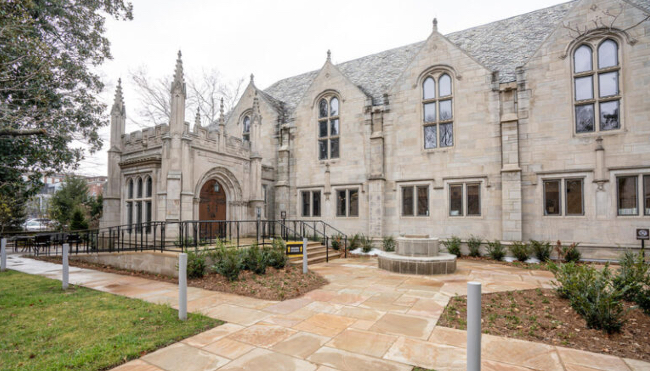 Vanderbilt's Digital Commons is now part of the Jean and Alexander Heard Libraries. The Digital Commons provides faculty with dynamic, user-centered services in support of world-class research, teaching and digital learning.
"Vanderbilt's libraries are committed to increasing engagement efforts with faculty," University Librarian Jon Shaw said. "This move engenders an environment of partnering to foster growth with an ever-expanding array of digital tools and technologies."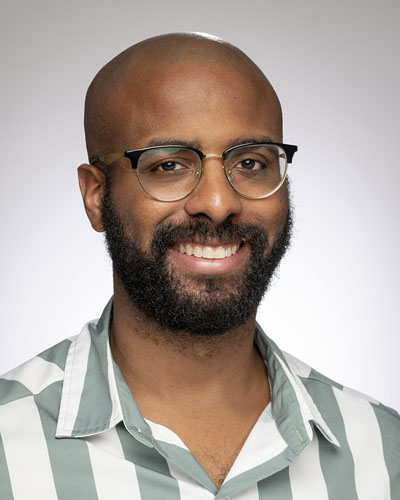 The Digital Commons, located at 1101 19th Ave. S., provides faculty development workshops and trainings, access to self-serve digital media equipment, and initial digital project consultations and referrals to its campus partners. The services and resources of the Digital Commons are available to all Vanderbilt faculty, including those employed by Vanderbilt University Medical Center.
By coming under the umbrella of the Heard Libraries system, the Digital Commons is expanding its scope to include faculty initiatives on educational technology, enabling it to take advantage of the natural synergies between digital pedagogy and the libraries' longstanding commitment to teaching and learning.
Digital Commons Interim Director Cazembe Kennedy, who oversees the program, its initiatives and collaborations, will report through the libraries' Teaching and Learning unit led by Associate University Librarian Melissa Mallon.   
The Digital Commons is hosting a series of events throughout the fall semester on programming notebooks, text and data mining and systematic reviews. In an effort to "think beyond the tools," the Digital Commons also has begun to host regular faculty discussions on topics such as virtual and artificial reality. Staff also are participating in their first Buchanan Library Fellowship project on 3D imaging.
To learn more about the Digital Commons and its offerings, including workshop information and partnership opportunities, please visit its website.