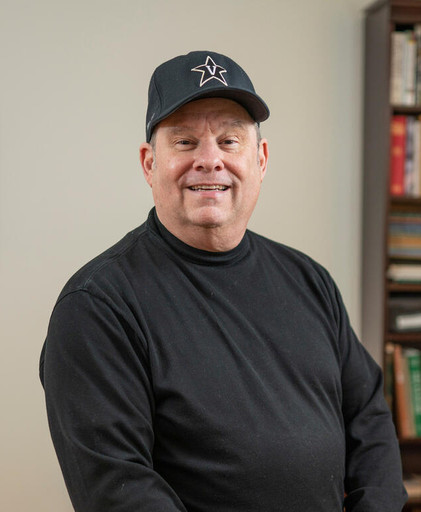 A memorial service and reception for Christopher M. S. Johns, the Norman L. and Roselea J. Goldberg Professor of Fine Arts and professor of history of art and architecture, will be on Saturday, Sept. 17, from 2 to 4 p.m. in the atrium of Cohen Memorial Hall on the Peabody College campus. The memorial program will begin at 2:30 p.m., with the reception to follow.
Johns died May 8 following an extended illness. He was 67.
The event is hosted by the College of Arts and Science and the Department of History of Art and Architecture.