Whether you're a new student or rediscovering Vanderbilt after some time away, check out these hidden gems that make campus worth exploring.  
OUR OWN ARBORETUM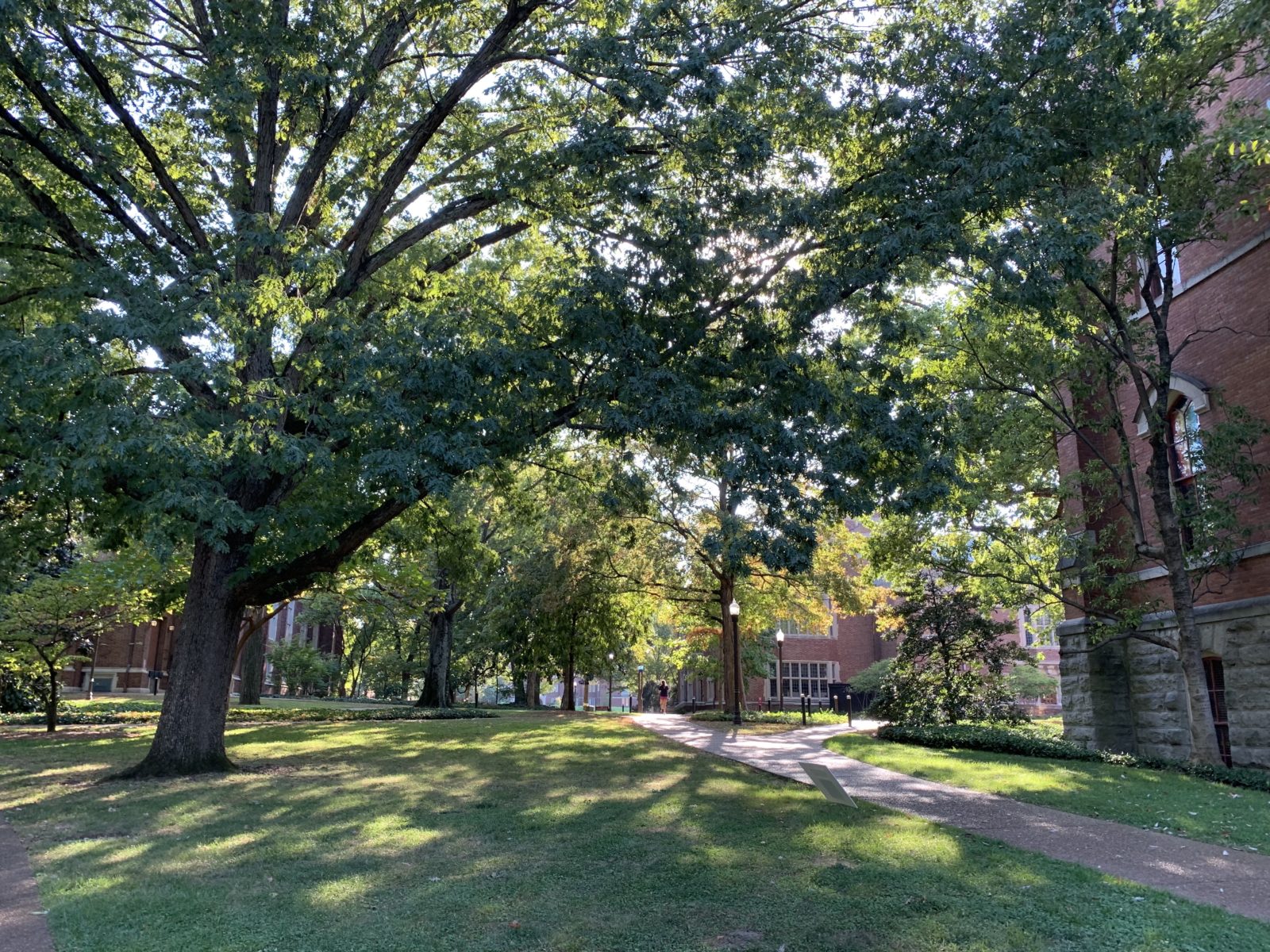 The entire 340-acre Vanderbilt campus is an accredited arboretum with more than 6,000 trees and shrubs representing almost 200 species.   
The oldest and most famous tree on campus is the  Bicentennial Oak, which is believed to have sprouted before the American Revolution.  
OUTDOOR SCULPTURES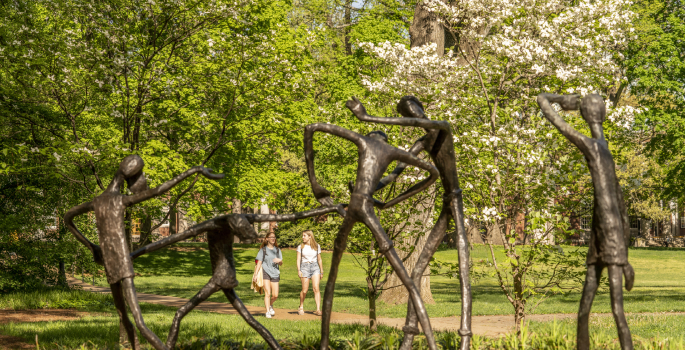 There are more than 50 sculptures displayed across campus. One special collection is called The Garden of Great Ideas, which includes one-of-a-kind bronze sculptures created by student-artists.  
ART ON CAMPUS
Fascinating art exhibits can be found in various galleries and exhibition spaces on campus. These exhibits showcase works by famous artists as well as students.  
'MEMORIAL MAGIC'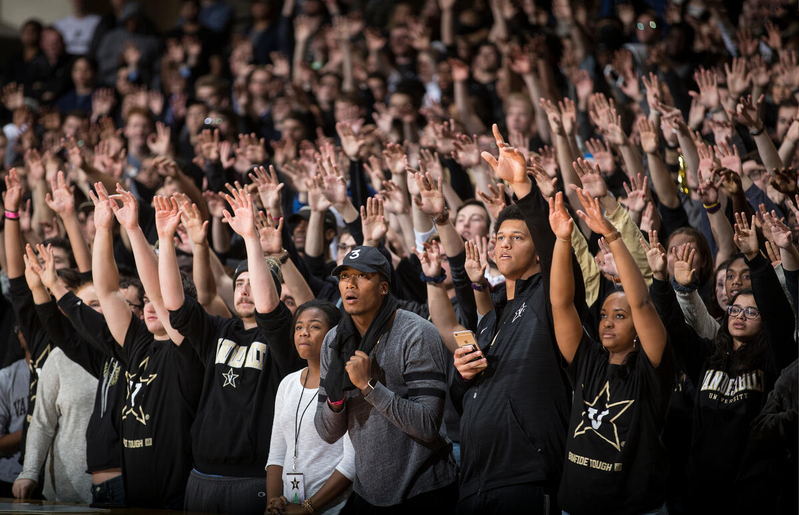 Memorial Gym, which is home to the men's and women's basketball teams, is known for its unique design and exciting atmosphere, referred to as "Memorial Magic." Built in 1952, the gym floor is raised above the ground, and the benches where students and other fans sit are behind each basket, instead of along the sidelines.  
NASHVILLE'S OLDEST VEGETARIAN AND KOSHER RESTAURANT 
Nashville's oldest vegetarian and first certified kosher restaurant, Grins, is on campus inside the Ben Shulman Center for Jewish Life and is part of the university's meal plan. Grins offers a regular menu and daily chef-inspired specials that will make (most) folks forget about meat.  
SOCIAL HANGOUTS  
Because of Nashville's beautiful weather, some of the best hangout spots are outside. Some favorite spots ranked by students are the Fleming Yard, Alumni Lawn, Wyatt stairs on Peabody Lawn and Ingram Commons lawn.