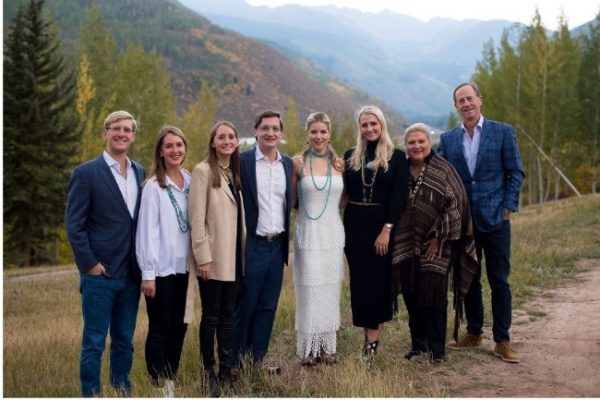 A $5 million gift from Suzanne Perot McGee, BS'86, Patrick K. McGee, BS'85, and their family to the College of Arts and Science at Vanderbilt University will establish a center dedicated to analyzing the media through the cutting-edge tools of data science. The McGee Applied Research Center for Narrative Studies will promote media literacy by providing resources to evaluate the objectivity of news coverage, social media, blogs and other narratives.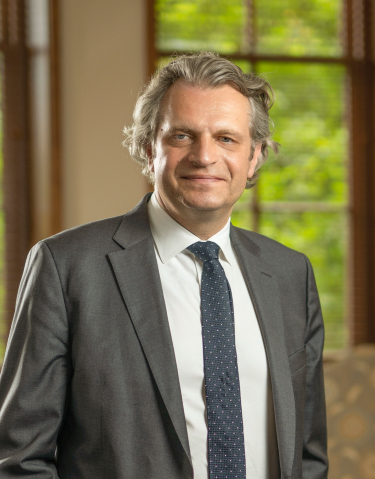 "The establishment of this new center serves as a bold example of the kind of interdisciplinary thinking needed to understand and confront the complex challenges of the 21st century. It will be a key resource for strengthening democracy and generating more informed and knowledgeable citizens," Chancellor Daniel Diermeier said. "I am grateful to the McGees for their generous support of new and novel approaches to scholarship and their longtime dedication to Vanderbilt."
The McGees made the gift on behalf of their family, including son Patrick P. McGee, BA'15; son William McGee, BA'16, and his spouse Eliza Granade McGee, BA'16; and daughter Margot McGee, BS'19, and her fiancé Will Renehan, BA'19. The gift will make possible the naming, renovation and expansion of existing campus media resources, including the Vanderbilt Television News Archive within the Jean and Alexander Heard Libraries.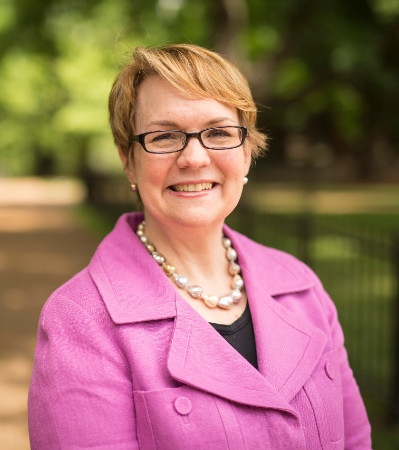 "Located on campus, the Vanderbilt Television News Archive is the world's most complete archive of network television news—dating back to 1968—and we are thrilled to be able to upgrade and expand its accessibility to our students as well as scholars around the world," said Vanessa Beasley, vice provost for academic affairs, dean of residential faculty and associate professor of communication studies. Beasley added that moving the archive to the Central Library aligns well with its reinvigorated vision as a space for research support across campus.
The McGee Applied Research Center for Narrative Studies will lead conversion of the Vanderbilt Television News Archive's searchable metadata from summaries to full-text transcriptions. This will restore the archive to its original purpose of providing to the public data-driven insight into the ways the news media shapes opinion.
This gift also will support hiring faculty to teach innovative new courses, conduct research and mentor students who are doing research in the form of class work or immersion experiences. Plans call for a new classroom to spur engagements across units ranging from data science to cinema and media arts.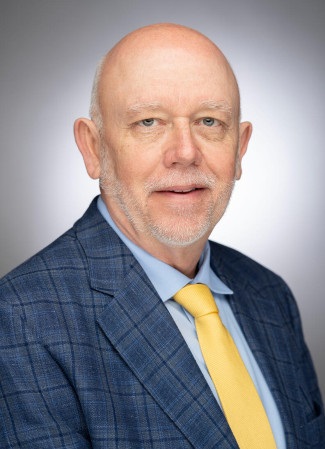 "The McGee Applied Research Center for Narrative Studies is poised to become an interdisciplinary hub of reliable, data-driven approaches to understanding the media's role in our daily lives," said John Geer, Ginny and Conner Searcy Dean of the College of Arts and Science and professor of political science, "which is especially critical at this particular point in our country's history.
"The McGee family has played an instrumental role in shaping the vision for this innovative new center, which will serve as an important check against insidious new forms of disinformation and digitally enabled propaganda. We are deeply appreciative of this transformative gift that will advance key research and prepare future leaders to make a difference in the world."
Suzanne McGee, a philanthropic leader and member of the Vanderbilt University Board of Trust, considers Vanderbilt the ideal place to house an interdisciplinary center like this, given the collaborative culture among students and faculty members. "I am excited for the center's role—especially as the home of the Vanderbilt Television News Archive—to analyze and think critically about the media narratives that surround us 24/7," she said.
Suzanne noted that her son Patrick P. McGee and her former Vanderbilt classmate Ben Hunt, BA'86, influenced the decision to invest in a center devoted to understanding the contextual nuances of media narratives. Hunt is the creator of Epsilon Theory, a newsletter and website that examines markets through the lenses of game theory and history. He will serve as an adviser to the center.
"Recent advances in linguistics, neurology and computer science allow us to study how humans are hard-wired to respond to the words and images we are bombarded with by 24/7 'news' organizations and social media," Hunt said. "The McGee Applied Research Center for Narrative Studies will develop strategies to encourage critical thinking and an autonomy of mind, both here at Vanderbilt University and in the world at large."
Patrick P. McGee credits Hunt for deepening his understanding and interest in the field of natural language processing to analyze the impact of media narratives ranging from traditional news coverage to social media. Patrick P. McGee also is grateful to Geer for his support during the early planning process for the center. He was a student of Geer's during his time at Vanderbilt, and Geer served as one of his advisers. They have remained in contact since Patrick's graduation.
"We met with faculty members across multiple disciplines in the college, and they were enthusiastic about the potential new programs and learning opportunities," Patrick P. McGee said. "This center will approach questions and issues in a unique and nonpartisan way, helping those who use it become better students, researchers and citizens."