The Vanderbilt University School of Nursing has launched a master of nursing degree to help meet the high demand for registered nurses in health care settings throughout the nation. The program aims to attract people looking for a career change or those with a bachelor's degree in another field. Applications are open and will be accepted through August 2022. The program will begin in spring 2023.   
The M.N. program is a direct response to the dire need for registered nurses nationwide—a need that became more acute throughout the COVID-19 pandemic. "All through the pandemic, we heard about the need for more registered nurses," said Pamela Jeffries, dean of the School of Nursing and Valere Potter Distinguished Professor of Nursing. "There were more jobs than nurses even before the pandemic, and now baby boomers are requiring more health care than ever. Our local health care systems, providers' offices, clinics and long-term care facilities all need more registered nurses."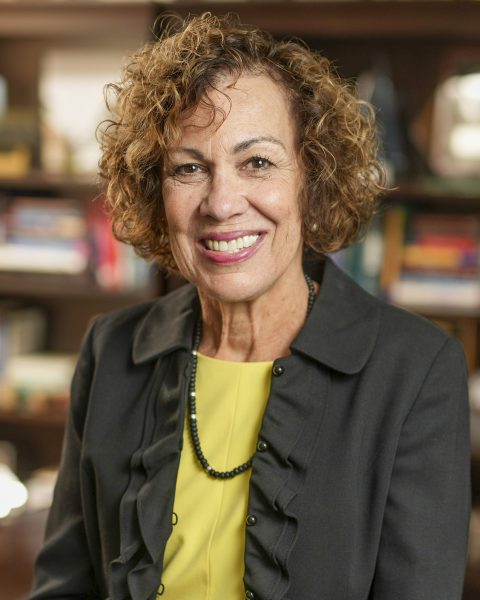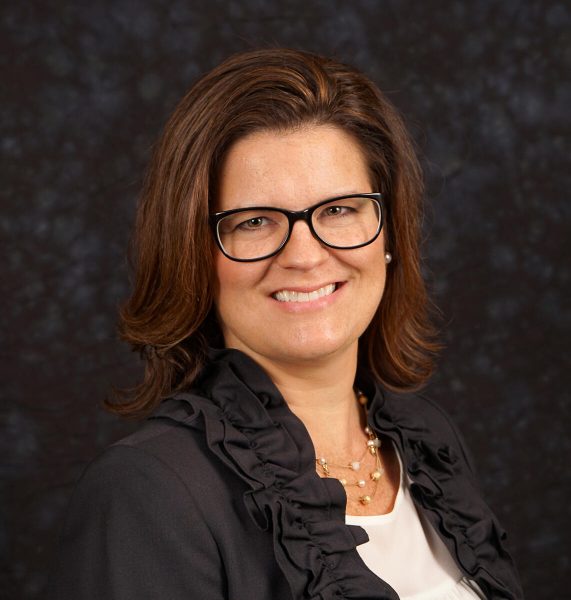 The first of its kind in the state of Tennessee, the M.N. curriculum will prepare graduates to provide holistic care for individuals of all ages, communities and populations while giving consideration to the socioeconomic, cultural, political, environmental and educational influences on health and well-being, said Mary Ann Jessee, assistant dean for academics, generalist nursing practice and associate professor of nursing.
"A Vanderbilt M.N. nurse will utilize knowledge of health disparities in taking patient histories that bring socioeconomic and other social determinants of health challenges to light. This is very much in line with the School of Nursing's mission and commitment to equity, diversity and inclusion. We have a goal and responsibility to foster and graduate highly educated, culturally sensitive health care professionals who mirror the diverse populations they serve," Jeffries said. 
The four-semester degree is grounded in principles of sound clinical judgment and evidence-based knowledge. Graduates will be generalist nurses with the skills and knowledge required of RNs. As master's-prepared RNs, students will also develop introductory clinical teaching skills and advanced competency in interprofessional teamwork, nursing leadership and nursing informatics.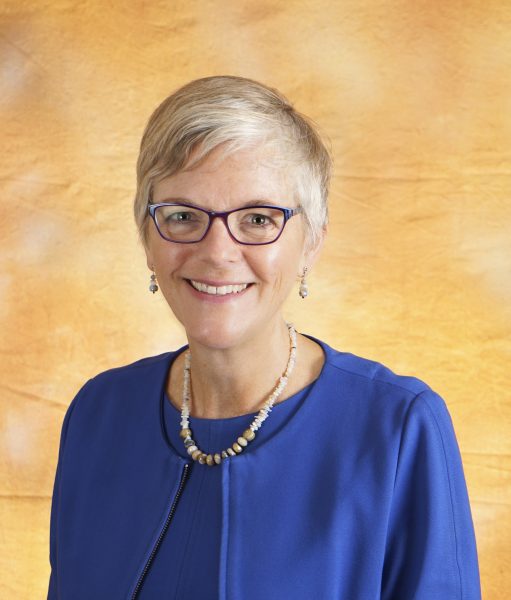 Students will benefit from the depth and breadth of health care systems in Nashville and the experiential learning model unique to Vanderbilt University. Clinical experience, a program requirement, can be obtained at Vanderbilt University Medical Center and clinical partners in and around Metro Nashville. Through this experience, students will be able to make informed decisions on their next steps in the nursing profession, said Mavis Schorn, senior associate dean for academics.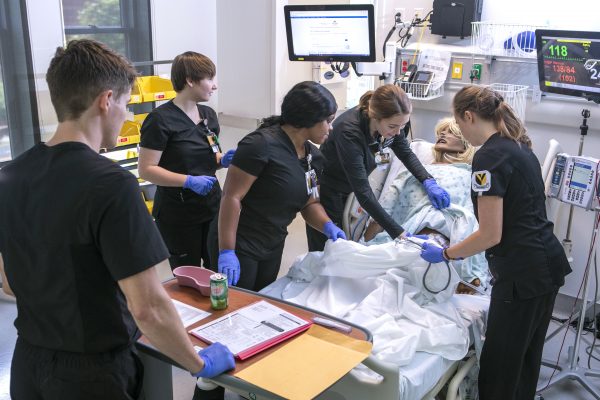 Graduates who receive licensure will be able to work clinically in hospitals, public health and long-term care settings, clinics and as home health providers. Registered nurses can also layer their knowledge with other professional areas of expertise like engineering, business and law, or choose to pursue opportunities in education, research or advanced practice nurses.  
The M.N. program joins the other School of Nursing degree programs, including its master of science in nursing, doctor of nursing practice and Ph.D. in nursing science degrees.