Media Inquiries
Latest Stories

Senior students stepped up on Giving Day to unlock a challenge gift that provided $100,000 to Experience Vanderbilt.  
Alumni Jay and McCartney Wilkins, BS'99 and BS'01, respectively, incentivized giving with the Seniors Give Back challenge. When 50 percent of the Class of 2022 made a gift of any size to any area of campus by the end of Giving Day, their $100,000 gift would be unlocked. By the deadline, the Class of 2022 had surpassed this goal.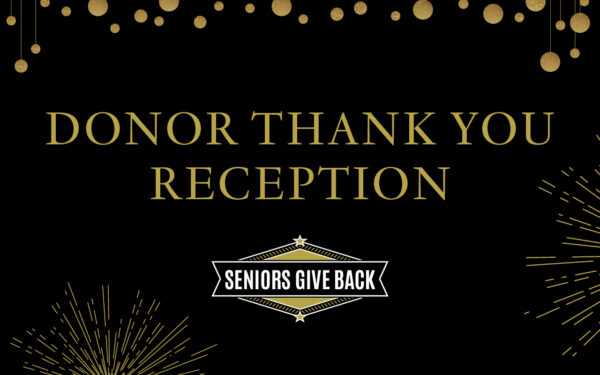 In honor of meeting this challenge, and as part of the yearlong 2022 Seniors Give Back campaign, Chancellor Daniel Diermeier invites all senior students who have made a gift to join him at a special reception. 
If you would like to attend the reception with the chancellor but have not made a gift yet, it's not too late. Make your gift here.