By Amy Wolf
Karrie Dudek is a Vanderbilt postdoctoral fellow who is building blood vessels with a unique biomaterial. Tim Darrah is a NASA fellow and military veteran who designed a device to protect air quality in buildings. Undergraduate Ben Damir is creating an immersive theme park that lets guests play in a medieval fantasy world.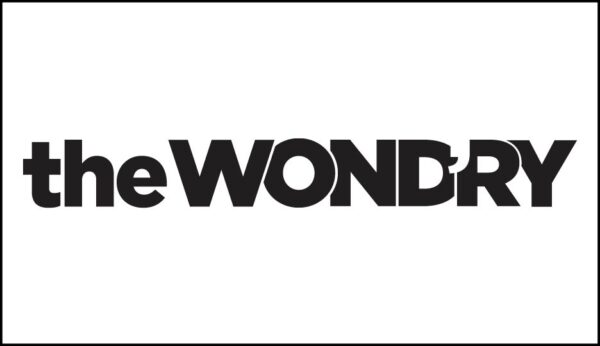 These three share something in common beyond their Vanderbilt education: They're all working with the mentor network at the Wond'ry, Vanderbilt's Innovation Center.
The Wond'ry is a hub for entrepreneurial and social innovation projects within the Vanderbilt community and across the region. Support includes training, programming, makerspaces, microgrants and access to a network of almost a hundred professionals who are willing to listen to ideas and provide crucial advice and mentorship.
"The ultimate goal with our mentor network is to provide innovative ideas the best possible chance at success through authentic feedback and connections," said Deanna Meador, director of entrepreneurship at the Wond'ry.
Dudek found the Wond'ry through the Vanderbilt University School of Medicine's ASPIRE to Innovate Program. She has two mentors at the Wond'ry and is working to commercialize a piece of biotechnology that promotes the growth of new blood vessels.
"The entire Wond'ry team and my mentors have challenged me to think more critically about our strategies and allowed space for critical conversations," Dudek said. "My mentors helped me navigate key issues such as the patent filing process, examining types of funding and preparing for the FDA approval process."
Darrah, a postdoctoral fellow who designed a device to proactively identify such air quality issues as mold growth, said the high-energy Wond'ry programs and mentors were a game-changer.
"It was motivating and challenging at the same time, forcing me to step out of my engineering brain and into the world of business."
Darrah's and Dudek's mentors have extended their relationships with their mentees and these successful projects.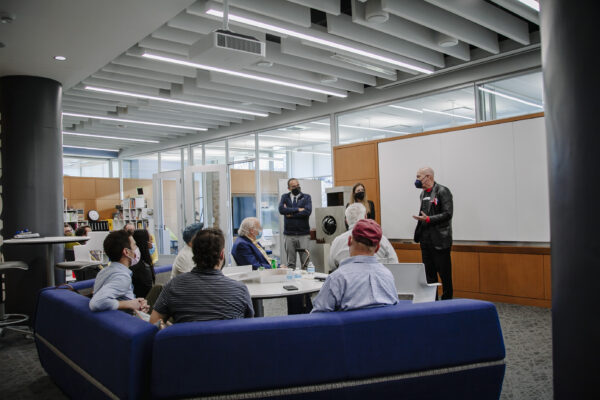 "As a successful entrepreneur with a lifetime of relevant experiences, I consider it important to 'pay it forward' to the next generation of entrepreneurs by focusing on areas where the learning curve can be abbreviated, the risk mitigated and the likelihood of success increased," said health care consultant and mentor Stryker Warren Jr.
"I am inspired by the creativity, strength, stamina and the resolve of faculty, staff and students, so the mentees provide me with psychic income—which is my reason for returning to the Wond'ry with anticipation."
Arts and science undergrad Damir said he was able to conduct dozens of discovery interviews with his mentors, which focused his priorities and helped him perfect his two-minute pitch.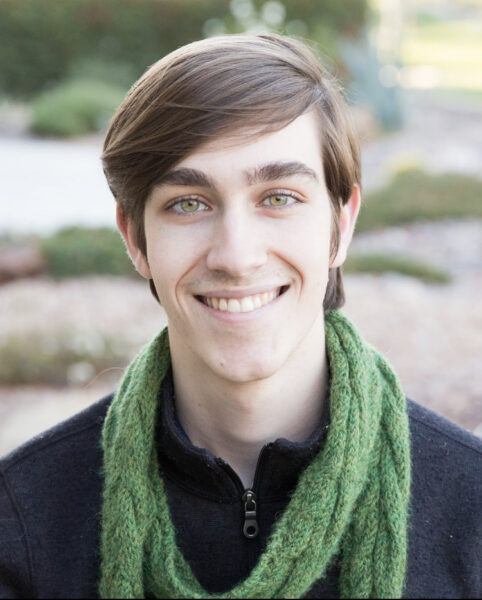 Damir won a pitch competition that earned him more than $2,000 to continue prototyping his immersive experience park.
"My mentors and the Sullivan Family Ideator program definitely helped me learn how to take a complicated concept and break it into manageable chunks—fundraising, world-building and guest interaction, for instance—and I'm excited to see where the next step will take me," Damir said.