The newest partnership between Vanderbilt University and the National Museum of African American Music will provide free admission to the museum's galleries and exhibitions for all Vanderbilt undergraduate and graduate students, effective today.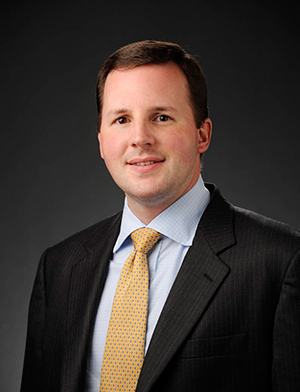 "The National Museum of African American Music is a premier global destination and Nashville cultural treasure just two miles from our campus, so we are delighted to support educational experiences that highlight the rich contributions of African American composers, performers and supporters," said Brett Sweet, vice chancellor for finance and information technology and board member of the museum. "This initiative fully aligns with Vanderbilt's strong commitment to promoting access and equity by connecting our students to community resources."
At this time, there is no limit to the number of free admissions for students, but they must present valid student identification on each visit.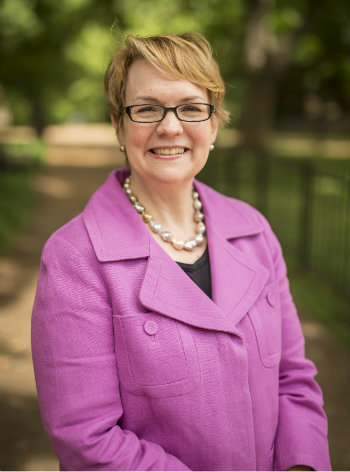 "I am delighted our students will have access to this important museum," said Vanessa Beasley, vice provost for academic affairs and dean of residential faculty. "Even on their first visit, our students will be inspired to learn more about the museum's holdings, Vanderbilt library archives and courses related to African American music."
This agreement, facilitated by Government and Community Relations, marks the university's second partnership with the museum, which opened in 2021. The original Vanderbilt-NMAAM partnership includes an initiative to support the purchase of materials for research and exhibition. Funding for the Collections Initiative comes from the Academic Archives Purchasing Fund, an internal faculty funding program within the Office of the Provost. Collections already acquired through the NMAAM partnership include those of musicians Dizzy Gillespie and Rissi Palmer.