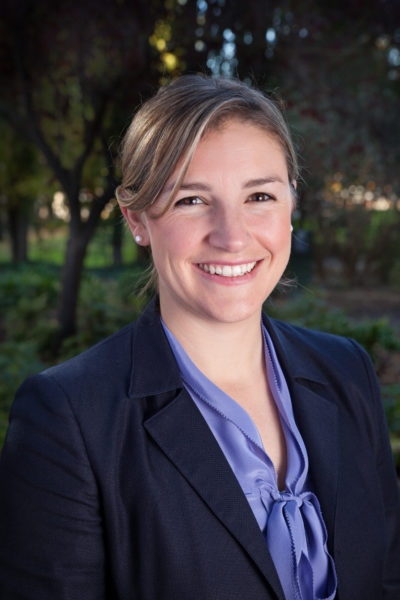 Erin Hafkenschiel, executive director of Vanderbilt University's FutureVU mobility and transportation initiative MoveVU since 2018, has been named president of the nonpartisan statewide research and advocacy group ThinkTennessee. Since its launch in 2017, ThinkTennessee has worked to build a state where all Tennesseans are civically engaged and economically secure.
Michael Briggs, assistant director of mobility, will serve as the interim director when Hafkenschiel departs at the end of February.
"Erin's experience in sustainable mobility strategy has been invaluable to Vanderbilt," said Vice Chancellor for Administration Eric Kopstain. "She has used her expertise, intellect and creativity to push forward bold solutions to our campus' mobility initiatives. We look forward to finding ways to collaborate with Erin in her new role."
Hafkenschiel has led multiple MoveVU initiatives to successful implementation, including:
She also worked in advancing the university's greenway network plan, which includes wider sidewalks and enhanced greenways to make campus more pedestrian- and bicycle-friendly while also connecting neighborhoods and opening the campus to the surrounding community.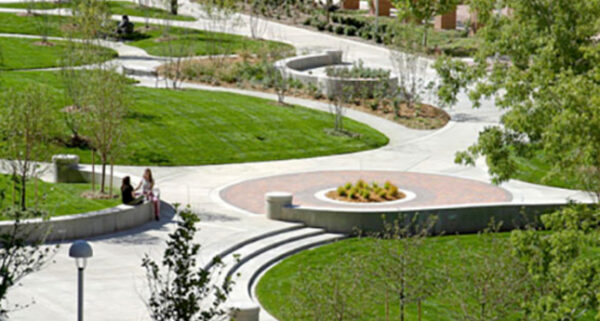 "I came on board as Vanderbilt was beginning the planning process for the MoveVU strategic plan. I was able to guide the development of a highly innovative campus mobility ecosystem we can be proud of," Hafkenschiel said.
"There is so much more still to come," she added, "including plans to improve the network of streets in and around Vanderbilt that will transform how campus looks and feels. I'm excited to see how the program moves forward."
Before working at Vanderbilt, Hafkenschiel served as director of transportation and sustainability in the Nashville mayor's office where she played a fundamental role in shaping the city's transportation initiatives and advanced the city's efforts around environmental sustainability.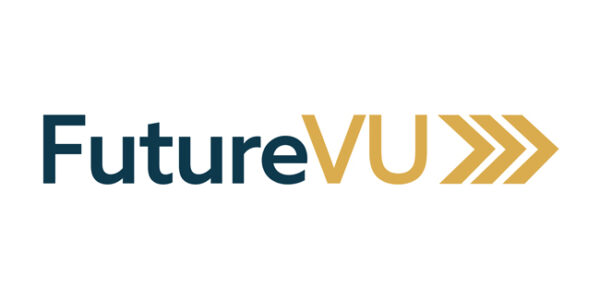 FutureVU is a framework for the development of Vanderbilt's campus over the next several decades. The initiative considers core themes such as connectivity and community enhancement, diversity and inclusion, accessibility, environmental sustainability and preservation of the university's historic, park-like setting—in support of Vanderbilt's Academic Strategic Plan.
The vision of MoveVU calls for a transformation in how the Vanderbilt community commutes to campus, with less reliance on single occupancy vehicles and parking lots and a greater focus on sustainable commute modes, green spaces and a forward-thinking use of limited downtown space.