Media Inquiries
Latest Stories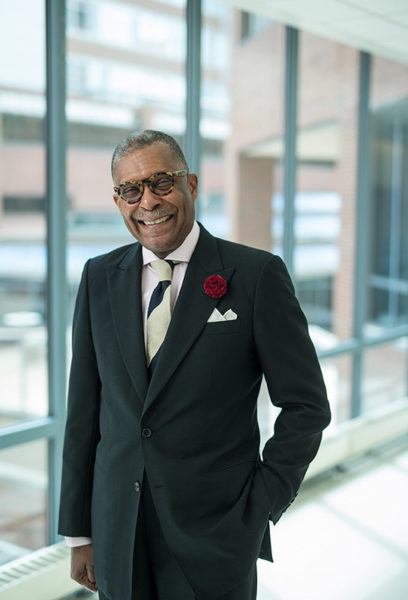 Dr. André L. Churchwell recently represented Vanderbilt at the American Heart Association's Scientific Sessions national conference, where he shared his expertise as a physician and as the university's vice chancellor for equity, diversity and inclusion and chief diversity officer.
As a featured panelist during the Nov. 14 event, Churchwell discussed the urgent need to achieve health equity for patients and providers, and to address the legacy of structural racism in health care. He stressed that among marginalized groups the social determinants of health are the same as those that determine educational, wealth and justice equity.
"There must be doctors, nurses and staff of diverse backgrounds to help understand and address health issues that are often nuanced and unique within certain communities," said Churchwell, who is also a professor of medicine in cardiology, radiology, radiological sciences and biomedical engineering. "That begins with building a climate and culture in a school or institution that owns up, recognizes and values diversity on all levels."
NAACP HONOR

On Nov. 6, the Nashville Chapter of the NAACP named Churchwell as the honorary chair for its 102nd Freedom Fund Awards Banquet.
"One cannot overestimate the value of the NAACP," he said. "It was founded to serve as a loud and important voice for African Americans in this country, and it has never shirked from its responsibility."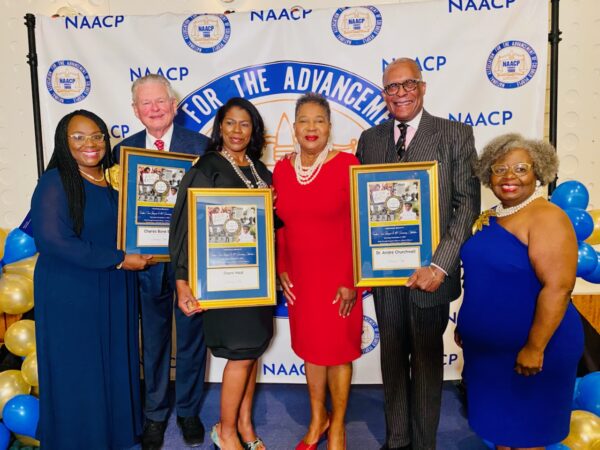 Churchwell said of the honor that he was proudly representing Vanderbilt and his late father, Robert Churchwell, who broke racial barriers as the first Black reporter at the Nashville Banner newspaper. During more than three decades as a reporter, Robert Churchwell fought to tell a fuller story of experiences within the Black community in Nashville, including covering numerous stories tied to the NAACP.