Media Inquiries
Latest Stories
The National Endowment for the Humanities has selected the Vanderbilt College of Arts and Science for a significant grant to strengthen interdisciplinary humanities scholarship while enhancing career skills for recent Vanderbilt graduates who have doctorates in the humanities.
The College of Arts and Science will receive $500,000 from the NEH American Rescue Plan: Humanities Organizations program, which is designed to ensure that humanities-related groups across the nation can continue their mission during the COVID-19 pandemic. The grant enables Vanderbilt to establish the Collaborative Humanities Postdoctoral Program, which will and fund 10 postdoctoral fellowships for the next academic year using the grant and college resources.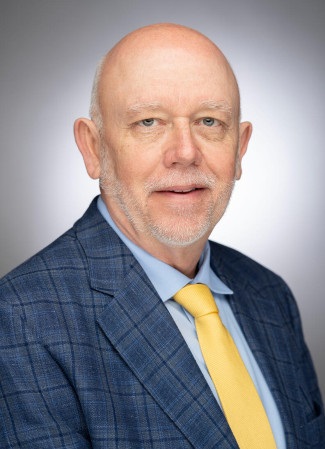 "The humanities tackle vital questions about human history, society and culture and are therefore essential to advancing solutions to the big challenges of our time," said John G. Geer, Ginny and Conner Searcy Dean of the College of Arts and Science. "This new program, which represents just one dimension of our ongoing investment in the humanities, will foster interdisciplinary scholarship that can bring dividends in networking and knowledge for our newly minted Ph.D.'s in the humanities."
Vanderbilt launched a multifaceted plan two years ago to elevate the arts and humanities on campus, including capital investments to upgrade teaching and learning spaces. The Collaborative Humanities Postdoctoral Program will help strengthen those efforts by expanding research opportunities while providing additional career readiness resources for recent humanities graduates, according to Bonnie J. Dow, dean of academic affairs for the College of Arts and Science, professor of communication studies and the grant's co-principal investigator.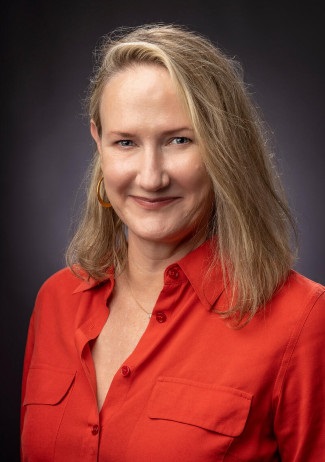 "During these challenging times for the humanities, we are focused on innovation rather than retreat," Dow said. "These young humanities scholars will provide focused energy for the further development of collaborative humanities areas in the college that already have significant faculty and student interest, while simultaneously building additional knowledge, skills and scholarly networks to bolster their career prospects."
Postdoctoral scholars will select one of three tracks—urban, environmental or global humanities—and each track will have three central components: project development, pedagogy and professionalization. These interdisciplinary topics are growth areas in the humanities across the academy and also align with the A&S Grand Challenge Initiative.
To meet the program's goals, working groups—composed of postdoctoral scholars and faculty mentors—will be formed for each of the collaborative areas. Faculty mentors working with the postdoctoral fellows will provide an important foundation to the program's success.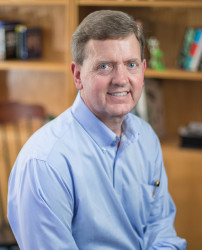 "Collaboration is the secret sauce of Vanderbilt's research success," said David W. Wright, dean of graduate education and research, Stevenson Professor of Chemistry and co-principal investigator. "This grant allows us to pilot a promising new approach to graduate training in the humanities."
The funding will also allow the College of Arts and Science to undertake other innovations to strengthen the humanities. "By leveraging external support," Geer said, "we will be able to take steps in the coming years that will further advance our teaching and research mission in these vital areas of inquiry."
Serving on the Collaborative Humanities Postdoctoral Program Steering Committee are the following Arts and Science faculty members:
Bonnie Dow, dean of academic affairs, co-principal investigator
David Wright, dean of research and graduate education, co-principal investigator
Edward Wright-Rios, Mellon Foundation Chair in the Humanities, professor of history, leader of global humanities area
Letizia Modena, associate professor of Italian, leader of urban humanities area
Teresa Goddu, associate professor of English, leader of environmental humanities area
Holly Tucker, Mellon Foundation Chair in the Humanities, professor of French, director of the Robert Penn Warren Center for the Humanities
Madeleine Casad, senior lecturer in cinema and media arts, executive director of the Vanderbilt Center for Digital Humanities
Joe Bandy, senior lecturer in sociology, director of the Vanderbilt Center for Teaching
Angela Sutton, research assistant professor of communication studies, assistant dean for graduate education and strategic initiatives