Three Vanderbilt health care leaders—André L. Churchwell, C. Buddy Creech and Consuelo H. Wilkins—have been recognized by the Nashville Business Journal with 2021 Health Care Innovation Awards. The awards "honor those who pushed the region's signature industry forward and helped protect their communities in uncertain times," according to the NBJ.
"Vanderbilt is immensely proud of Dr. Churchwell, Dr. Creech and Dr. Wilkins and the work they do to better our university, our medical center and our community," Chancellor Daniel Diermeier said. "We join the Nashville Business Journal in celebrating their dedication to and leadership within the health care field in Nashville and beyond."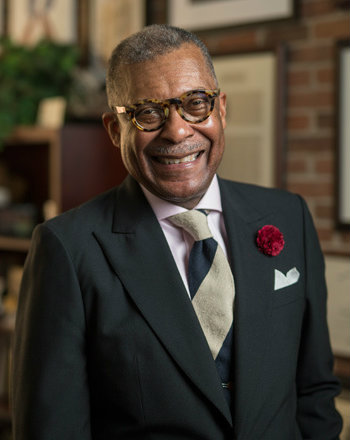 Churchwell, Vanderbilt University vice chancellor for equity, diversity and inclusion and chief diversity officer, was named Chief Diversity Officer of the Year.
The Levi Watkins Jr., M.D., Professor of Medicine, Churchwell served in various roles to increase Vanderbilt University Medical Center's diversity and inclusion for more than a dozen years and served as VUMC's chief diversity officer beginning in 2015. In 2019, he also was named interim vice chancellor for equity, diversity and inclusion and chief diversity officer for Vanderbilt University and was appointed permanently to the position in 2020. On June 30, he stepped down from his VUMC role to devote himself full-time to university EDI efforts. Churchwell works with other Vanderbilt leaders to advance and support best practices for promoting a culture of inclusivity at the university.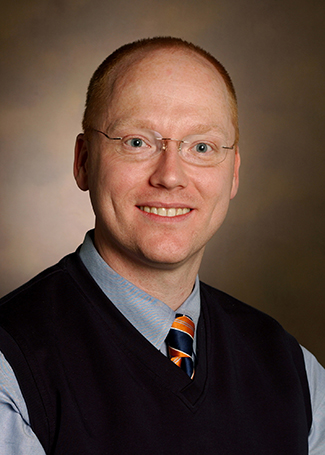 Creech, associate professor of pediatrics and director of the Vanderbilt Vaccine Research Program, was named Physician of the Year.
Creech was appointed director of the VVRP in October 2015 and provides scientific expertise to the program's mission of conducting clinical studies of new vaccines and therapeutics, laboratory studies of the host-immune response to infection and new vaccines, and training of young infectious diseases investigators and vaccine scientists. Creech has helped lead some of the National Institutes of Health-funded treatment trials of COVID-19 in hospitalized patients at VUMC and has dedicated a great deal of time and energy to developing new ways to test the immune responses in patients who have recovered from COVID.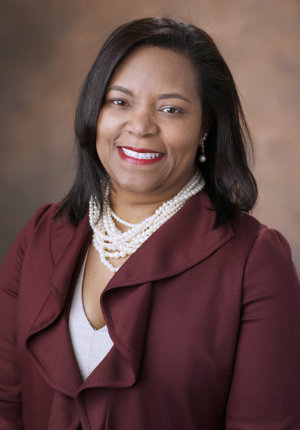 Wilkins, professor of medicine and Vanderbilt University Medical Center senior vice president and senior associate dean for health equity and inclusive excellence, was named a Diversity Champion.
Wilkins oversees a portfolio of programs at VUMC in clinical research, education and population health. She is a widely recognized thought leader in health equity and has pioneered new approaches to engaging marginalized and socioeconomically disadvantaged populations in clinical research. Wilkins is a principal investigator of three NIH-funded centers: the Vanderbilt-Miami-Meharry Center for Excellence in Precision Medicine and Population Health, which focuses on decreasing disparities among African Americans and Latinos using precision medicine; the Vanderbilt Recruitment Innovation Center, a national center dedicated to enhancing recruitment and retention in clinical trials; and the Vanderbilt Institute for Clinical and Translational Research, which serves as the home for clinical and translational science at VUMC.
The 2021 Health Care Innovation Award honorees will be featured in a special edition of the Nashville Business Journal on Sept. 10.