Kosha Tucker has been named associate vice chancellor and chief of staff in the Office of the Provost effective Aug. 24, Provost and Vice Chancellor for Academic Affairs C. Cybele Raver has announced. In addition, Alex Sevilla, vice provost for career advancement and engagement and Evans Family Executive Director of the Career Center, began his five-year term Aug. 9.
"I look forward to working closely with Kosha and Alex as we harness the university's momentum to usher in a new era of achievement," Raver said. "They both will play integral, strategic roles in driving projects across Vanderbilt that contribute to our mission of fostering an environment that's poised for breakthroughs, discovery and innovation."
As associate vice chancellor and chief of staff, Tucker will serve as a key adviser and thought partner to the provost driving communication, collaboration and alignment to accomplish the vision, mission and goals of Vanderbilt. She will be responsible for the management and business operation of the office and will lead high-impact, high-visibility initiatives that span across the university.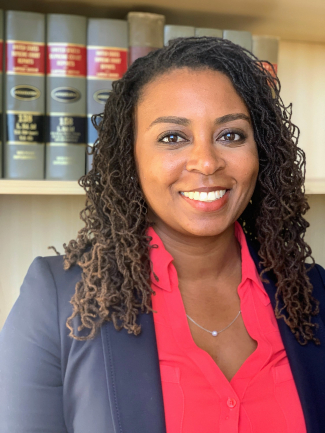 "I am excited to be joining the Vanderbilt community and extremely honored to work with Provost Raver," Tucker said. "For over a decade, I've worked in diverse settings to advance the goals of transformational leaders across a wide range of disciplines. I welcome the opportunity to bring to Vanderbilt the skills I've cultivated as an attorney and strategic adviser in the public interest sector, and I look forward to helping the provost fulfill the university's mission to be a beacon of excellence in higher education."
Tucker most recently served as a principal at The Wren Collective, a strategic advising firm, where she provided research, policy, communications and technical expertise to elected officials, grassroots leaders and organizers, professional athletes and public figures seeking to transform local, state and federal systems of policing and justice.
Prior to The Wren Collective, she was a staff attorney at the ACLU of Georgia, where she litigated federal civil rights cases and worked in coalition with stakeholders and community partners on ambitious initiatives to end mass incarceration, eliminate racial disparities in the criminal legal system and stop the criminalization of poverty. She previously served as a public defender in DeKalb County, Georgia, and began her legal career as the Robin Nash Fellow at the Barton Child Law and Policy Center at Emory University School of Law.
Tucker received her J.D. from New York University School of Law, where she was a Root-Tilden-Kern Public Interest Scholar, and her B.A. in public policy studies from Duke University, where she was a Benjamin N. Duke Merit Scholar.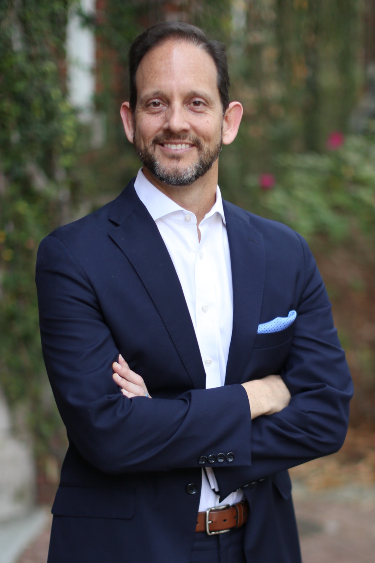 First announced in May, Sevilla began as vice provost for career advancement and engagement and Evans Family Executive Director of the Career Center last week. His role, which reports directly to the provost, reflects Vanderbilt's commitment to increasing career engagement resources for students, alumni and employers. Sevilla will serve as a key strategic partner working with all academic deans and other vice provosts to support current students, as well as with the vice chancellor for development and alumni relations to support and connect with alumni.
"What a tremendous time to join Vanderbilt University," Sevilla said. "We have a profound opportunity to forge a new strategic path to deliver transformational career advancement experiences to every Vanderbilt student. I'm thrilled to lead this new effort, working in concert with both employers and the entire One Vanderbilt community to support, innovate and revolutionize our career advancement strategy to empower the futures of our students and alumni."
Sevilla also oversees the direction of the Career Center while further strengthening employer and corporate relations and alumni career engagement for the university. The Career Center serves all full-time undergraduate and graduate students with a portfolio that includes high-touch engagement programs, workshops and employer partnerships for career development, as well as career coaching for recent graduates.