The Provost's Office for Inclusive Excellence has joined forces with the Office for Equity, Diversity and Inclusion in a move to broaden and deepen Vanderbilt's resources for fostering a welcoming and supportive culture.
The functions and staff that comprise Inclusive Excellence will now report to Dr. André L. Churchwell, vice chancellor for equity, diversity and inclusion and chief diversity officer, and Belinda 'Otukolo Saltiban, associate vice chancellor for equity, diversity and inclusion.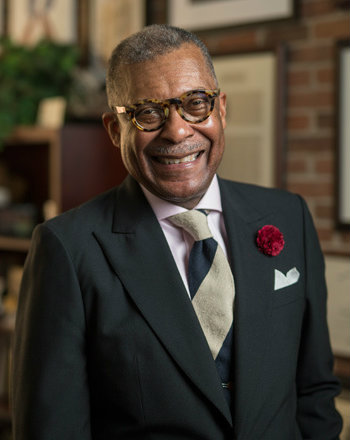 As part of the new structure, four identity centers—the Bishop Joseph Johnson Black Cultural Center; the Margaret Cuninggim Women's Center; the Office of Lesbian, Gay, Bisexual, Transgender, Queer and Intersex Life; and the Center for Spiritual and Religious Life—have joined the Office for Equity, Diversity and Inclusion.
The change comes following the one-year anniversary of Chancellor Daniel Diermeier's announcement of significant investments to enhance diversity and promote a culture of inclusion on campus. Churchwell is a member of the university leadership team and reports directly to Diermeier.
"I'm excited for the increased synergy and improved partnerships as our two teams come together at the institutional level to work holistically with the university leadership and serve the entire Vanderbilt community," Churchwell said. "We have made significant progress over the past year, but our strategies for ensuring that Vanderbilt is a nurturing and inclusive community continue to evolve.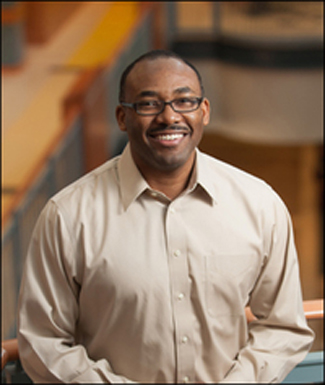 "I want to thank William H. Robinson for his exemplary leadership of the Provost's Office for Inclusive Excellence during the past two years," Churchwell said. "He has guided their work during an exciting and important time on campus and strengthened Vanderbilt's foundation to build a community where all have a sense of belonging. His service is deeply appreciated."
Robinson, who has served as vice provost for academic advancement and executive director of the Provost's Office for Inclusive Excellence since 2019, is a tenured professor of electrical engineering and computer engineering. A Vanderbilt pioneer, he was the first African American faculty member to earn promotion to full professor in the School of Engineering.
"I am honored to have served the university during these years as we had bold conversations about social injustice, took action to create identity initiatives for several communities, and piloted the Transitions Summer Catalyst Program to prepare incoming students for the academic rigors and social life at Vanderbilt University. I look forward to opportunities for providing leadership to help guide the university's ongoing efforts in this vital work," Robinson said.
Planning and Institutional Effectiveness to become institution-wide resource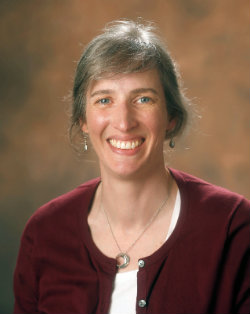 Another unit expanding to provide broader support and resources to the university this summer is the Office for Planning and Institutional Effectiveness, or PIE, which will become part of the Office of the Chancellor after previously reporting to the provost.  PIE partners with Vanderbilt leaders to support decision-making, planning and actions based on high-quality and relevant data, information and analysis.
PIE's move to the Office of the Chancellor will enable it to expand institutional capacity to serve the broader university, according to Olivia Kew-Fickus, assistant provost and executive director of PIE.
"When I was recruited to Vanderbilt in 2019, I was charged with enhancing the ability of my office, then known as the Vanderbilt Institutional Research Group, to support the mission and effectiveness of our schools and colleges," Kew-Fickus said. "While we were based in the Office of the Provost, we soon found ourselves working with many areas across the university to improve data governance. And when the COVID pandemic hit, we had to pivot to handling a much broader array of institutional requests related to testing, vaccinations and more."
Kew-Fickus said that her group already collaborates with many departments and units across campus, such as Finance, Communications and Marketing, Development and Alumni Relations, VUIT and others on projects ranging from cybersecurity to customer relationship management.
"This move to the chancellor's office is propelled by the recognition that the university needs a unified way of dealing with data, to be led at an institutional level," Kew-Fickus said.
"It is clear that One Vanderbilt is best served by bringing focus and attention to our key priorities in a holistic way," Provost and Vice Chancellor for Academic Affairs Cybele Raver said. "I am looking forward to working with Chancellor Diermeier and these leaders and teams to develop strategies and resources that advance our shared goals and support all of our students, faculty and staff."