Amy Johnson, an accomplished university leader with extensive experience helping students connect their interests to promising career paths, has been named assistant provost for immersion and experiential learning at Vanderbilt University. She will begin her new role on July 15.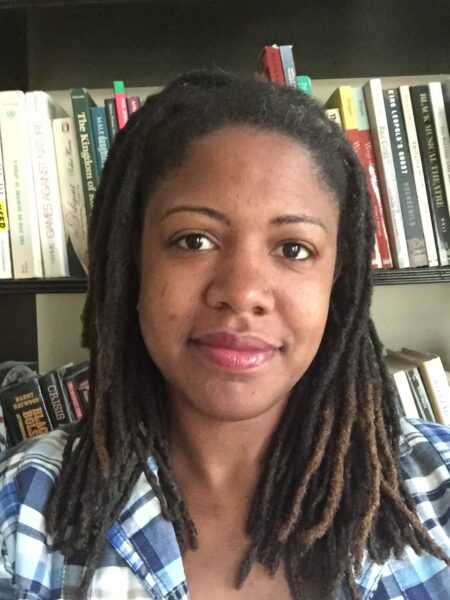 Johnson joins Vanderbilt from Elon University, where she was associate professor of history and served as the executive director of the Elon Core Curriculum, working with faculty on developing capstones, modes of experiential learning, and Elon's annual common reading. Johnson earned her Ph.D. in history from Duke University, and her research interests include pre-colonial West African history, the Atlantic slave trade, early colonial Caribbean history, and slavery and resistance.
"I am thrilled that Dr. Johnson is joining Vanderbilt University as an assistant provost in my office," said Vanessa Beasley, vice provost for academic affairs and dean of residential faculty. "As we prepare for the campus reopening this fall, Johnson's knowledge of experiential learning will help our undergraduate students plan their own journeys through the university's many opportunities for growth and engagement."
Johnson will support and supervise the Office of Immersion Resources. Immersion Vanderbilt, a component of the Academic Strategic Plan, is a degree requirement that ensures undergraduate students participate in discovery firsthand with guidance from a faculty mentor. Johnson also will work with the Global Education Office, Health Professions Advisory Office, and Pre-Law Advising.
"I am excited to join Vanessa Beasley and her team at Vanderbilt," Johnson said. "Engaging and connecting students of all backgrounds to active learning practices are passions of mine that I feel are essential to the growth of current and future students at this university."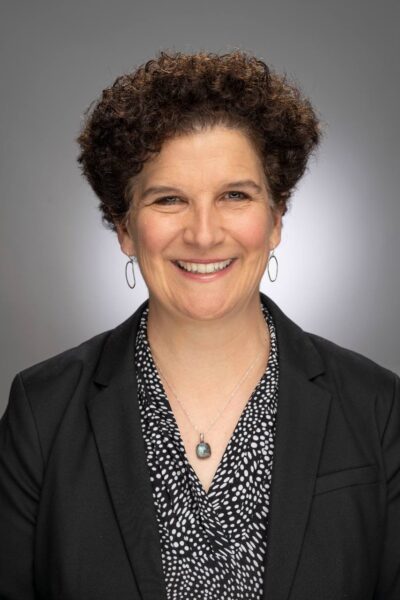 Jill Stratton, the current assistant provost for experiential learning, will become assistant provost for residential education and associate dean for residential colleges, effective July 1. Stratton's new role will focus on supporting undergraduate communities of learning across the campus while connecting students with resources and support. Stratton will reside on campus in Nicholas S. Zeppos College. Through the residential colleges as well as the Campus Connectors Program, Stratton will collaborate closely with faculty, staff and students with particular emphasis on sophomores and transfer students in 2021–22.
"I began my Vanderbilt journey amid a global pandemic; however, it did not stop me from continuing my connection and passion for working with students. It made me get creative," Stratton said. "This upcoming year presents a unique opportunity to strengthen our community more than ever by providing additional opportunities for our students to live, learn, and thrive."