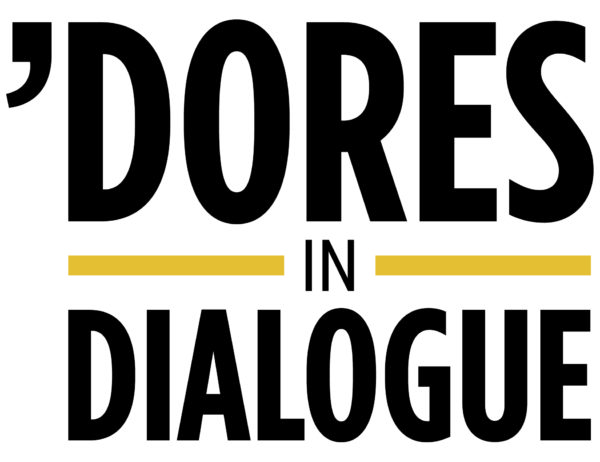 The third event in the 'Dores in Dialogue series, "A Conversation on Bostock v. Clayton County and the Rise of Anti-LGBTQIA+ Legislation," is a discussion presented in partnership with LAVA (the LGBTQIA+ Association of Vanderbilt Alumni). Bostock v. Clayton County was a 2020 Supreme Court case that ruled that discrimination on the basis of sexual orientation or gender identity violates Title VII of the Civil Rights Act of 1964. We hope you will join us for this important discussion on the ruling's ongoing relevance in American jurisprudence amid the recent increase of anti-LGBTQIA+ legislation.
Tuesday, June 22
11 a.m.–noon CT
Panelists include the following:
The discussion will be moderated by LAVA President Jay Larry, BA'14, JD '17.
'Dores in Dialogue is a Vanderbilt event series highlighting diverse voices on vital issues. You can learn more about previous events here.
Interested in joining LAVA? Learn more.