Media Inquiries
Latest Stories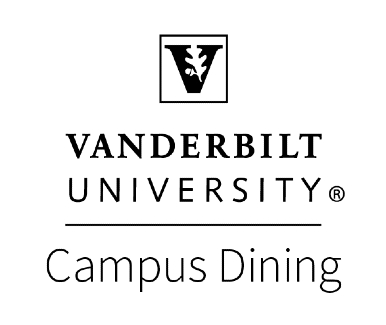 Vanderbilt University Campus Dining has been named Best Overall Food Allergy Champion for Universities in the fifth annual MenuTrinfo Allergy Awards.
Since 2016, MenuTrinfo LLC has honored the top restaurants and universities across the nation that have gone above and beyond to take care of diners who suffer from food allergies. A panel of food allergy experts and trainers at MenuTrinfo narrowed down the diverse pool of nominations and selected winners in 11 categories, with Vanderbilt taking the top overall award.
"Vanderbilt has an exceptionally diverse student body, representing a variety of dietary preferences and food allergies. Our goal is to provide delicious, nutritious and, above all, safe food for each and every student on our campus," said David ter Kuile, executive director of business services at Vanderbilt.
In addition to providing nutrition and dietary information for every dining hall on its NetNutrition platform and operating the popular 2301 allergen-free and Kissam gluten-free dining locations, Campus Dining also maintains a robust made-to-order allergy meal program for those students with severe allergies or intolerances. This nationally recognized program is overseen by Campus Dining registered dietitian Emily Suttle and utilizes a mobile ordering system for students to request special meals catered to their unique needs.
"Vanderbilt University Campus Dining is honored to be the recipient of this award," Suttle said. "This is a true partnership among our students, our culinary team and our training and safety certification partner, MenuTrinfo."
Current Vanderbilt students have access to virtual counseling sessions, which provide nutritional information and assistance for special dietary needs, including allergies, intolerances or dietary preferences. For more information, email dietitian@vanderbilt.edu. For quick nutrition answers on the go, students also may contact Suttle by texting AskEmily to 55744.