Grant Brown, president of Vanderbilt University's Senior Class Fund, announced during the May 14 Graduates Day festivities that alumni couple McCartney Kay Wilkins, BS'01, and Jay Wilkins, BS'99, are doubling their initial gift to Experience Vanderbilt this year in honor of the Class of 2021. Experience Vanderbilt is a student-led initiative that provides undergraduates who qualify for need-based financial aid with money to participate in extracurricular activities that require fees.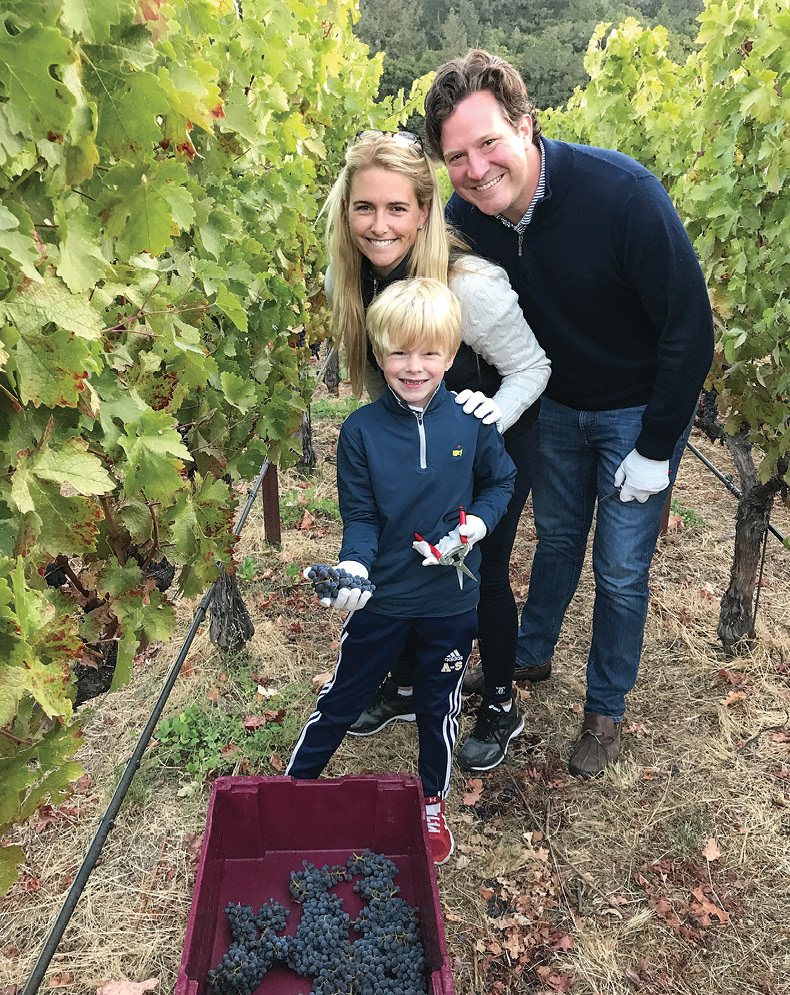 The Wilkinses recently offered a $50,000 Senior Class Fund challenge gift benefitting Experience Vanderbilt if 500 seniors supported any area of the university. The Class of 2021 surpassed that goal with 527 seniors donating to more than 100 areas across campus. Inspired by the level of participation, the Wilkinses doubled their gift to Experience Vanderbilt with an additional $50,000. 
"Jay and McCartney, thank you so much for this amazing gift of $100,000 to Experience Vanderbilt in honor of our class," Brown said. "You have shown us what it means to give back as alumni, and the impact of your generosity on inclusivity at Vanderbilt will be felt for generations."  
"Despite the challenges they faced this year, the Class of 2021 generously gave back to their classmates and university," McCartney said. "We made this gift, in part, to recognize their resilience and optimism, and how wonderfully they have represented Vanderbilt and illustrated the importance of giving." 
The Wilkinses met at Vanderbilt Peabody College of education and human development. Today, he is the chief operating officer of Harvest Partners, a private equity firm. McCartney is active with philanthropic causes and has taught students with learning disabilities. They reside in New York City with their son, Jack. 
"We have committed to supporting Experience Vanderbilt because it provides a level of education that goes beyond the classroom," Jay added. "It's important to us that every student has access to every opportunity at Vanderbilt, regardless of their financial situation."  
For the 2020–21 academic year, Experience Vanderbilt awarded $350,000 to provide funding for participation in student organizations, club sports, arts and cultural experiences, service trips and more.