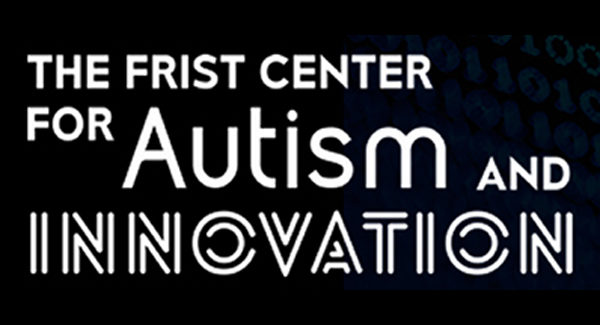 Applications are now open for the Neurodiversity Inspired Science and Engineering (NISE) graduate trainee program. The deadline to apply is June 15.
Sponsored by an NSF Research Traineeship grant, the NISE program takes a novel approach to the training of engineers and scientists engaged in advancing the future of work at the human technology frontier (FW-HTF).
NISE engages students across STEM disciplines in the development, deployment and commercialization of FW-HTF approaches and devices that support neurodiverse individuals and/or are inspired by their abilities.
The NISE program builds on the unique strengths of the Vanderbilt School of Engineering's Frist Center for Autism and Innovation and the Vanderbilt Graduate School.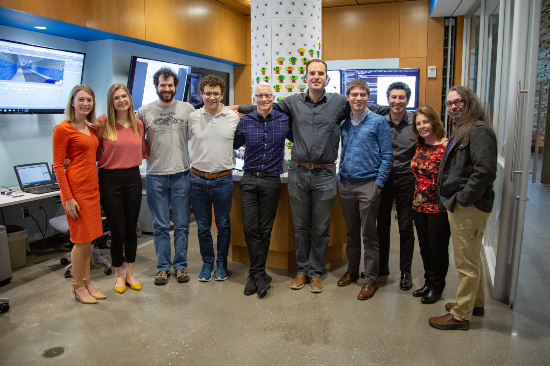 All graduate students may apply to affiliate with the program. Students in eligible STEM programs and who are U.S. citizens or permanent residents may additionally request fellowship support. Eligible programs for fellowship support include the School of Engineering (all graduate programs), College of Arts and Science (natural sciences graduate programs), School of Medicine (basic sciences graduate programs) and Graduate School (data science).
Trainees who complete all the mandatory components of the NISE program will receive a Graduate Certificate in NISE (pending approval). Mandatory components include a team research project, a communication skills workshop and three graduate school seminar courses about the science, application and collaborative approaches of NISE.
The application and more information can be found on the NISE website, or for specific questions, please contact Dr. Julie Vernon.