Chancellor Daniel Diermeier announced today that, beginning in early June, working units across Vanderbilt University will be able to resume annual pay increases for nonunion staff, effective with the July 2021 payroll cycle. The university paused the increases last year amid widescale financial pressures resulting from the pandemic.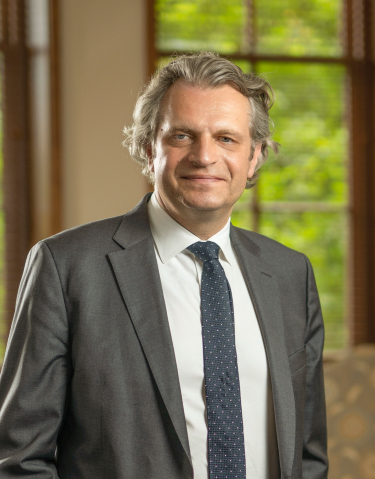 "Higher education has weathered a significant financial storm since the start of 2020, but Vanderbilt's careful financial stewardship over many years has made this announcement possible," Diermeier said. "At every single level of the university, staff make it possible for us to pursue our mission. I look forward to seeing them rewarded in this way."
Leadership in each school and unit will determine the considerations and process for pay increases.
As in past years, each school, college and division is expected to provide adjustments appropriate for their budget priorities and available resources. Staff may expect communications regarding any changes to their pay before the July payroll cycle from their school or unit leadership. 
"The decision to pause pay increases last year was certainly difficult," said Vice Chancellor for Administration Eric Kopstain. "We are pleased to see them return, especially given the hard work, dedication and resilience exhibited by our faculty and staff during this extraordinary time." 
Questions related to the pay-increase process may be directed to human.resources@vanderbilt.edu or departmental HCM specialists.