Media Inquiries
Latest Stories
The April 1 deadline for the Class of 2023 to submit an Immersion Vanderbilt proposal is less than two weeks away. Students who still need to submit a proposal should meet with an adviser in the Office of Immersion Resources.
Appointments can be scheduled through the Immersion Vanderbilt portal, which is also a resource for students to find potential immersion projects in the opportunities database. The listed opportunities, provided by faculty, departments and offices, can serve either as immersion projects in their entirety or be part of a larger immersion plan.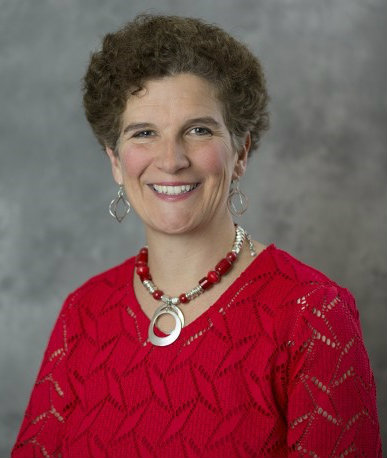 "The depth and breadth of the plans that have already been submitted by students have been incredible, and we look forward to the proposals that are still to come," said Jill Stratton, assistant provost for experiential learning and associate dean for residential colleges. "Immersion Vanderbilt is a valuable opportunity for students to work with a faculty mentor to integrate and enhance academic pursuits they are passionate about and to come out of their college experience with a rich, meaningful final project."
Immersion Resources provides guidance for students as they finalize their proposals, which are not intended to be the final work product. Students can change or update their plans according to their own timelines and ideas. Final Immersion Vanderbilt projects are due at the beginning of the last semester the student is on campus. Most students in the Class of 2023 potentially have two years to complete their immersion projects. Many students can take advantage of the built-in requirements for their major to also satisfy Immersion Vanderbilt requirements.
Students who do not submit a plan by the deadline risk having a registration hold placed on their student account. The hold will be lifted after a viable immersion proposal is submitted, which can be a two- to three-day process.
Prior to the April 1 due date, several events have been scheduled to continue guiding students toward their plan submission. Links to all events can be found on the Immersion Vanderbilt portal.
March 23, 11 p.m.–midnight
Find Your Common 'Dores: International Student Groups
March 24, 11 a.m.–noon
Immersion Plan Submission Workshop
March 24, 1–2 p.m.
Immersion en Vanderbilt
March 30, 4–5 p.m.
Immersion Plan Submission Workshop
Following the deadline, Immersion Resources, in partnership with undergraduate schools and colleges, will offer programming to support immersion proposal drafting and submission.
For more information on the Immersion Vanderbilt requirement, proposal process and upcoming events and webinars, contact Immersion Resources at immersion@vanderbilt.edu .