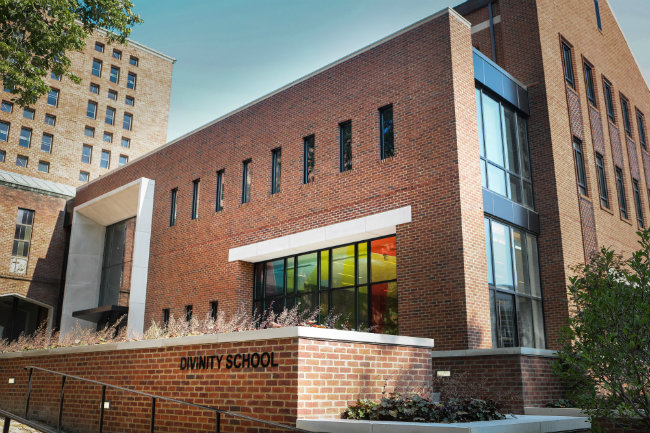 By Shelby Pendowski
Vanderbilt Divinity School has received a LEED Silver certification from the U.S. Green Building Council for its renovation and addition project that was completed in 2020. LEED, or Leadership in Energy and Environmental Design, is the most widely used green building rating system in the world, offering a framework for healthy, highly efficient and cost-saving green buildings.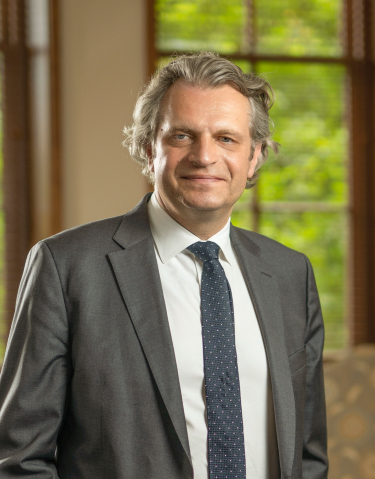 "Providing welcoming and collaborative learning spaces for our divinity students—who are preparing to be leaders in ministry, teaching and social justice—is vitally important," Chancellor Daniel Diermeier said. "The LEED Silver certification recognizes the sustainability goals that have been integral to the Divinity School renovation and continue to guide all of Vanderbilt's capital projects."
The three-year Divinity School renovation was designed and constructed in support of the university's FutureVU initiative and sustainability goals and included a 13,461-square-foot addition with five new classrooms featuring smart technology, expanded and updated conference rooms, renovated office spaces, a new multifaith chapel and a terrace. A highlight of this project was the creation of an accessible and distinguishable main entrance and lobby fronting 21st Avenue.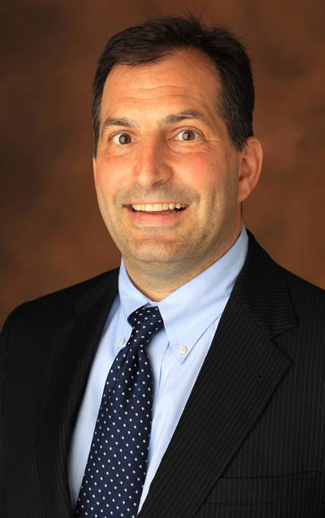 "LEED certification for Vanderbilt Divinity School is a wonderful recognition of Vanderbilt's continued commitment to green building and creating a healthy, sustainable future," said Eric Kopstain, vice chancellor for administration. "I am proud of all those who worked to ensure that the renovated Divinity building reflects the school's values, including a theological commitment to environmental stewardship."
Some notable sustainable enhancements of the project are the installation of high-efficiency plumbing fixtures; improving the quality of views throughout the building so that almost 93 percent of regularly occupied spaces now have views of either an outdoor environment or public areas with movement such as hallways or entryways; and utilizing high-performance building mechanical systems to save energy.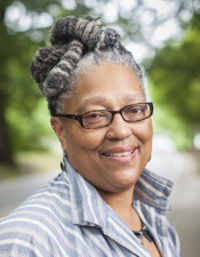 "The renovation has helped elevate our school's mission as an inclusive gathering place for spiritual and intellectual growth, regardless of faith or creed," said Emilie M. Townes, dean of the Divinity School and distinguished professor of womanist ethics and society. "I am inspired and energized by the impact of these new and redesigned spaces on our teaching and learning."
During the building process, the team diverted as much construction waste as possible from landfills, used building materials with recycled content, and sourced building materials from nearby regions to reduce greenhouse gas emissions from transportation.
The Divinity School is the university's 22nd LEED-certified building. Others on campus include The Martha Rivers Ingram Commons, E. Bronson Ingram College, Engineering and Science Building, Annette and Irwin Eskind Family Biomedical Library and Learning Center, and the School of Nursing, which also has a WELL certification for features that advance health and well-being.
For more information on the university's sustainability efforts, visit the FutureVU Sustainability website.
Ann Marie Deer Owens contributed to this story.