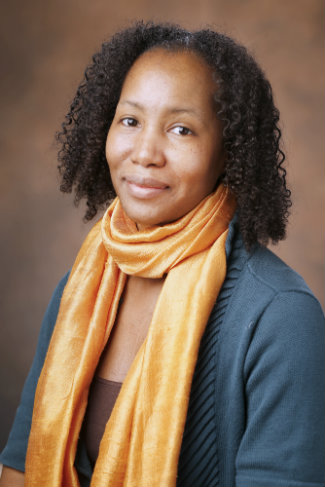 Nicholas S. Zeppos College will host a virtual panel discussion, "Through My Eyes: How Multiracial Identities Impact Perspectives on Today's World," on Sunday, March 14. Audrey Bowden, associate professor of biomedical and electrical engineering and the faculty head of Zeppos College, will moderate the event, scheduled from 7:30 to 8:30 p.m. CT via Zoom.
"The events of the past year have spotlighted the deep challenges that still face our country and our communities regarding issues of race. Forward progress in this area requires empathetic understanding of the unique and multifarious lenses through which people experience these issues," Bowden said. "This panel provides an opportunity to learn how life at the intersection of multiple races can influence how one sees—and is seen—by the world."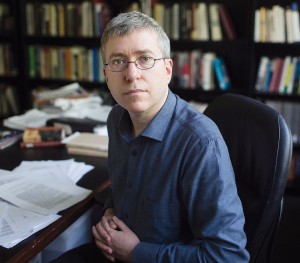 Daniel Sharfstein, the Dick and Martha Lansden Professor of Law at Vanderbilt Law School, whose scholarship focuses on the legal history of race and citizenship in the United States, will offer historical context for the discussion. Student panelists, including Suong Tran (Class of 2023) and Jonas Dixon (Class of 2024), will share their personal experiences navigating the world through the lens of multiple racial identities.
The Zeppos College event serves as the third installment of the faculty-led Stories of Race and Identity series. In September 2020, faculty head of Warren College Sean Seymore hosted part one of the series, an evidence-based discussion on the implications of modern cancel culture. In part two, faculty head of E. Bronson Ingram College Sarah Igo facilitated a student-led reading and discussion of Citizen: An American Lyric by Claudia Rankine.
The March 14 event is open to the entire Vanderbilt community. Participants are invited to pre-submit questions for the panelists.
For more information, please contact marissa.c.mcgillis@vanderbilt.edu.